Feature: Tiny Home Village & Feature Gardens
Feb 23, 2017, 15:26 PM
If you were at last year's Minneapolis Home + Garden Show, you undoubtedly saw the phenomenon that was the Tiny Home Village. We have some good news: it's back and better than ever! This year's show will have four fantastic tiny homes, all cleverly designed by local builders.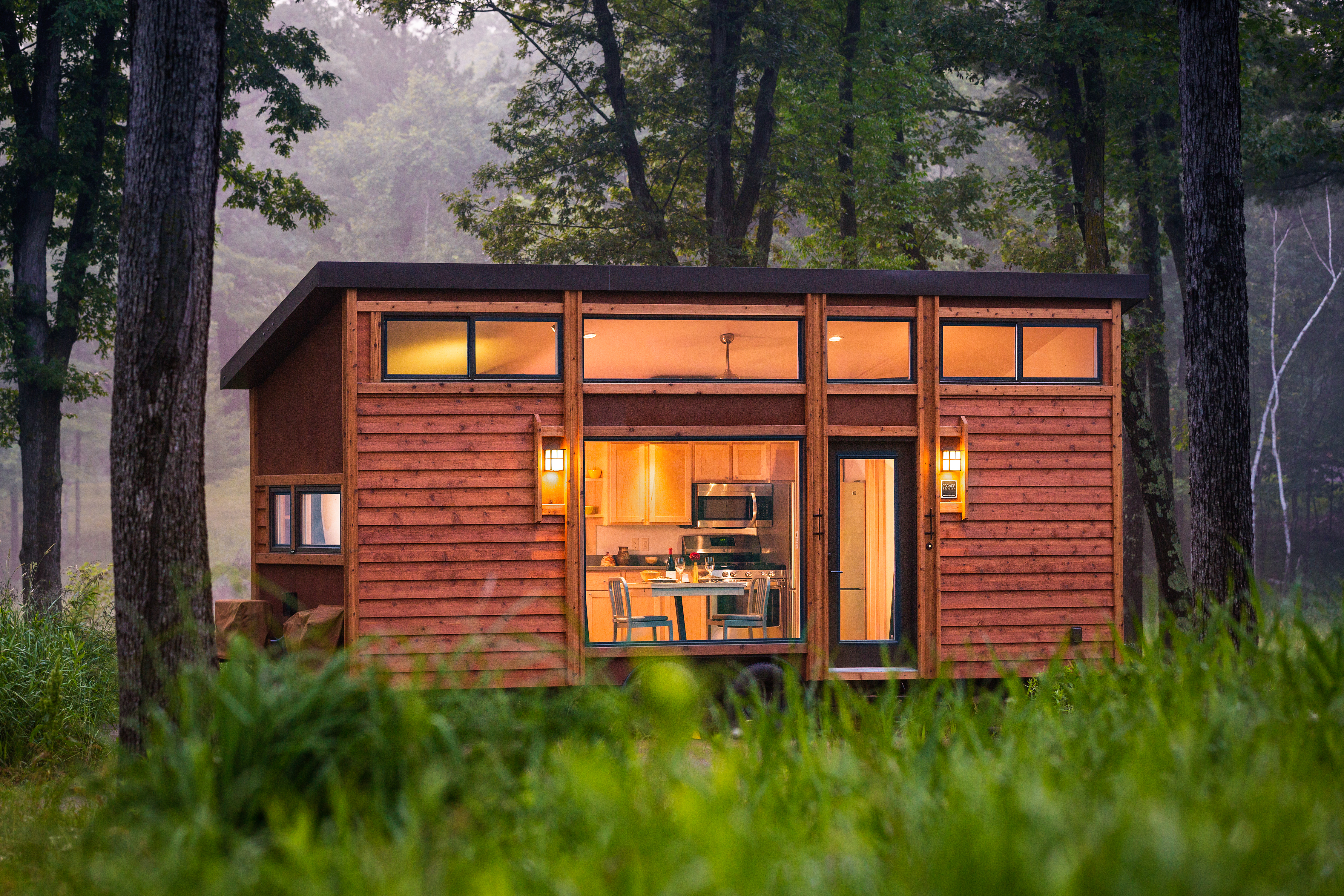 What to expect at the Tiny Home Village:
"Traveler" by Escape (Rice Lake, Wisconsin) – 300 square feet
You will be amazed by all of the natural light, the open feeling and so much detailed craftsmanship in this home. Full of big windows, you'll be sure to enjoy the kitchen and bathroom with a full-size tub and shower.
"The Getaway" by Glenmark Construction Inc. (Brooklyn Park) – 300 square feet
This tiny home actually sleeps six! It includes a pair of lofts and it's generated by solar power. Perfect for the entertainer, this home has room for plenty of guests.
"Shiloh" by Clary Wood Products, Inc. (Arpin, Wisconsin) – 220 square feet
There had to be at least one tiny home showing off pine shiplap, right? It's all here, along with black walnut floors, whitewashed maple and birch paneling. You'll especially love the woodworking that really makes a difference. Did I mention the queen-size bed, full-size closet and off-grid power & heat? Yup, it's all here, at 220 square feet!
"The Dragonfly" by Utopian Villas (Oak Creek, Wisconsin) – 220 square feet
Here we have cedar siding, galvanized corrugated paneling, two levels of sleeping areas, a roll-out suitcase and a slide-out table. Check out the home's two folding decks, which were what inspired the Dragonfly name.
Additional partners: Landscaping by Arvold Landscape and Design; interior furnishing by At Home; fencing by Midwest Fence & Mfg. Co.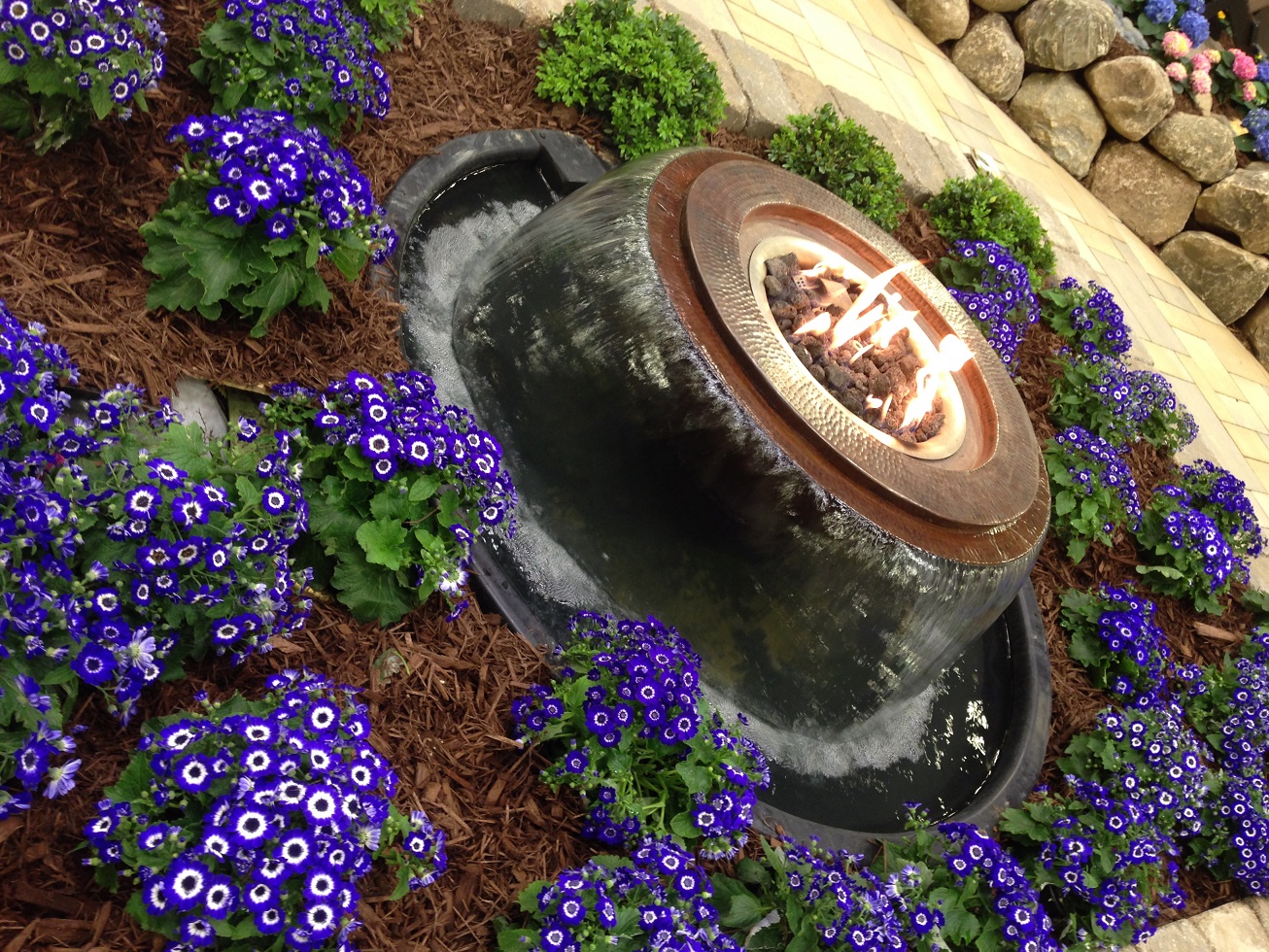 But that's not all! We'll have the yearly favorite: our Feature Gardens. This year, the theme is Global Gardens and you'll see representatives from across the world. Here's a peek at the delightful displays:
Canada / Oflora Gardens:
This display is a nod to the world-famous Butchart Gardens in Victoria, British Columbia and has so much to love, with Japanese gardens, 18-foot cypress trees, and a sunken garden.
USA / Stonewall Inc.:
Be prepared to be amazed by this display of numerous 4,000-6,000 pound real boulders. Adorned with plenty of mulch and plants, this display will make you think of rugged rocky landscapes all around the United States.
Ireland / Landstyle Design & Construction:
Imagine limestone, sand rock formations, the Blarney Stone, moss, and ferns – plus a lush landscape, and that's what you'll find at this gorgeous display.
Scotland / Mickman Bros.:
It's probably not a surprise to hear this Scottish garden will give a serious nod to the birthplace of golf, including a patio, chipping box, and water feature, along with a cobblestone walkway and a pub setting, of course.
England / Bever Landscape:
This will be one stunning courtyard you won't want to miss! Featuring a regal courtyard complete with an English garden, you will delight in the planting beds, formal evergreens and shrubbery, plus rain curtains, statuary and synthetic turf.
Greece / Holm and Olson:
The inspiration for this garden came from the Mediterranean seascapes, terrace gardens and color palette all across Greece. Come see the grilled souvlaki in the backyard kitchen and sip wine underneath the peristyle.
Italy / NRD Landscape:
The perfect trifecta – pizza, wine & community – will be the backbone of this garden. You'll see a pizza oven, outdoor kitchen, a wine bottle feature, imitation cypress trees, and the unmistakable scent of rosemary and lavender.
Netherlands / Biota Landscape:
Since the Dutch are famous for ingenuity when it comes to managing water in the canal system, Biota decided to explore that, with a theme reminiscent of tulip fields, forests, outdoor cafes, canals and windmills.
There's plenty to be inspired by at this year's Minneapolis Home + Garden Show. The show runs from February 24-26 and March 3-5.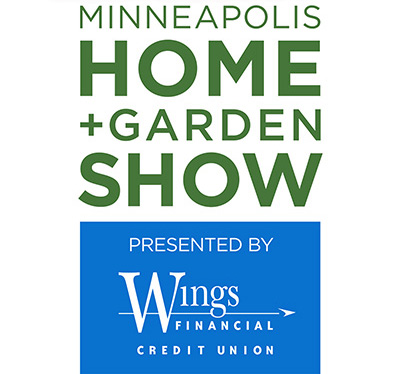 MINNEAPOLIS CONVENTION CENTER
FEB. 24-26 & MAR. 3-5, 2017