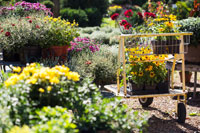 FEATURE GARDENS
Four talented landscapers from all over Minnesota will show off their expertise with inspiring garden displays. More details will be posted closer to the event.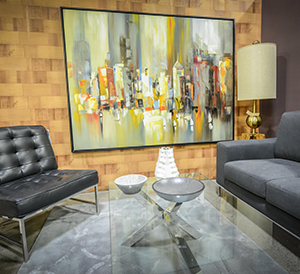 Sweepstakes & Promotions
Check back often for more details on our upcoming show features! In the meantime, check out some of the exhibitor promotions & sweepstakes that will be taking place this year.