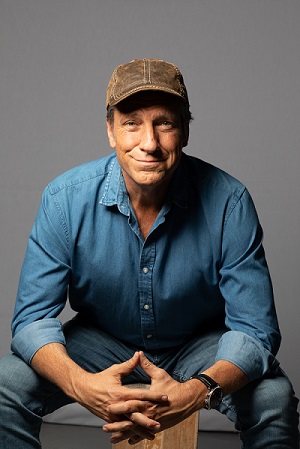 MIKE ROWE
Dirty Jobs
Mike is presenting on the Main Stage in Hall B from 11:30am -12:30pm on Saturday, February 29
From the Baltimore Opera to QVC shopping channel, Executive Producer and Host Mike Rowe has had hundreds of jobs and relished his role as a chronic freelancer. He's best known as the "dirtiest man on TV," a title he earned on the hit TV series Dirty Jobs, where he traversed all 50 states; completed 300 different jobs; and transformed cable television into a landscape of swamps, sewers, and coal mines. He has narrated hundreds of documentaries about space, nature, dinosaurs, and how stuff works. As a public speaker, Fortune 500 companies routinely hire him to share the surprising lessons he learned while working as a perpetual apprentice. He has also forged a handful of partnerships with iconic brands and filmed a boatload of Ford commercials.
You can find Mike on Facebook's groundbreaking series Returning the Favor, where he searches for remarkable people making a difference in their communities and helps give back to those who pay it forward with humor, heart, and surprise. You can also watch him on the TV series Somebody's Gotta Do It on TBN where he introduces viewers to innovators, do-gooders, and entrepreneurs who march to the beat of a different drum. And you can listen to The Way I Heard It, a podcast of short mysteries for the curious mind with a short attention span. Mike gives a different take on people and events that you thought you knew, from pop culture to politics, Hollywood to history.
Mike also runs the mikeroweWORKS Foundation, a 501(c)(3) public charity that works hard to debunk myths about the skilled trades and help close the skills gap. As the CEO of the Foundation, he speaks regularly about the country's dysfunctional relationship with work and challenges the persistent belief that a four-year degree is automatically the best path for the most people. To achieve its mission, the Foundation gives away a modest pile of free money to people getting trained for skilled jobs that are in demand through a variety of scholarship programs, including the Work Ethic Scholarship Program. Since its inception, the Foundation has granted, or helped facilitate the granting of, more than $5 million in technical and vocational education for trade schools across the country.
WHERE TO FIND MIKE ROWE
Mike Rowe is best known as the creator and host of Dirty Jobs and the voice of Deadliest Catch
He is also the host of Facebook's original series, Returning the Favor
His new book, The Way I Heard It, based on his podcast, was released October 15, 2019. Click here http://mikerowe.com/book/ to order a copy or to sign up to receive email updates.
You can also follow Mike Rowe on social media:
Facebook
Twitter
YouTube
Mike is presenting on the Main Stage on Saturday, February 29th. Click HERE for more details! The Main Stage is sponsored by: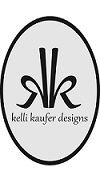 Mike's appearance is sponsored by Lennox and Liberty Comfort Systems Heating and Cooling.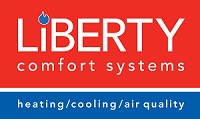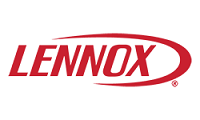 garden + Home stage speakers
(For more information, click on the individuals)
Check out the entire Garden + Home Stage presentation schedule HERE!