2020 Ticketing Promotions - Coming soon!

hirshfield's day
Hirshfield's Day was Friday, March 1st! Guests stopped by their local Hirshfield's paint store to pick up FREE tickets!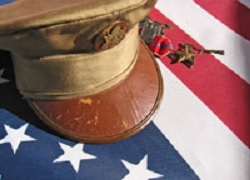 hero day
HERO DAY was Friday, February 22 and Friday, March 1. All active and retired military personnel, fire, police, healthcare professionals + teachers got into the show FREE!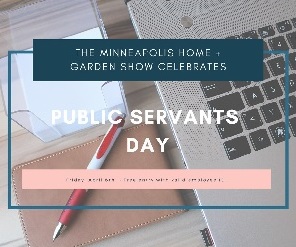 public servants day
PUBLIC SERVANTS DAY was every day of the show! All current government workers with valid government/employee ID got into the show for FREE every day!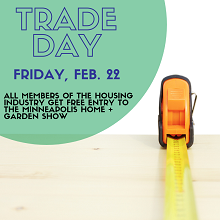 Trade Day
TRADE DAY was Friday, February 22. Trade professionals from the home building and renovating industries or members of affiliated associations received free admission with valid I.D. We accepted Business Cards, Association Membership Cards and Employee IDs.




Sponsored by NARI of Minnesota. For more details on membership and their organization, click HERE.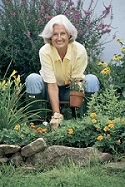 SENIOR DAY
SENIOR DAY was Sunday, February 24 and Sunday, March 3. Guests 55+ received a $3 discount at the Box Office with valid ID.