hirshfield's days
Stop by your local Hirshfield's stores to pick up your FREE tickets to the show, valid on Hirshfield's Days: Thursday, February 27 and Friday, February 28. Limit 2 tickets per person. Click HERE for participating locations.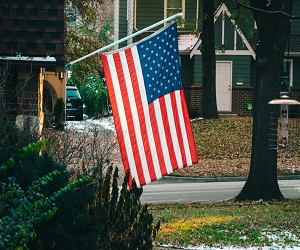 hero day
HERO DAY is Wednesday, February 26-Friday, February 28. All active and retired military personnel, fire, police, and healthcare professionals get FREE show admission with a valid ID.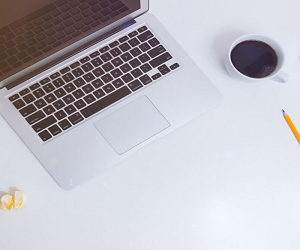 public servants day
PUBLIC SERVANTS DAY is Wednesday, February 26 - Friday, February 28. All current government workers with valid government/employee ID get into the show for FREE on listed dates!
Trade Day
TRADE DAY is Saturday, February 29. Trade professionals from the home building and renovating industries or members of affiliated associations will receive FREE admission with valid ID. We accept Business Cards, Association Membership Cards and Employee IDs.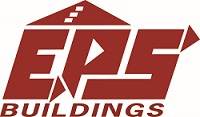 Sponsored by EPS Buildings. Visit them in the Idea Home and the Try a Trade Booth!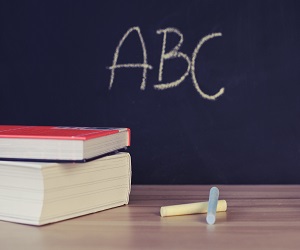 Teacher's Day
TEACHER'S DAY is Sunday, March 1! All teachers get into the show for free with valid school ID and ID.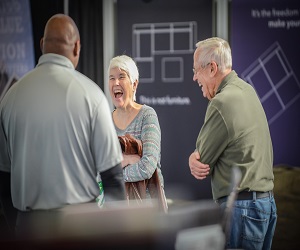 SENIOR DAY
SENIOR DAY is everyday! Guests 55+ will receive a $4 discount at the Box Office everyday of the show, February 26- March 1, with a valid ID.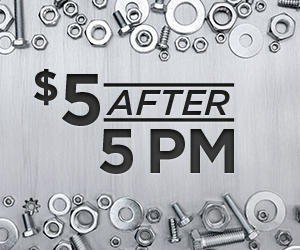 $5 after 5pm
EVERYDAY is $5 admission day, February 26-March 1, when you arrive to the Box Office after 5:00 p.m.