Backyard Lounge
Attendees got straight to the heart of the action with a stop at the Backyard Lounge, where their favorite beverages met the latest in outdoor furniture and landscaping, sponsored by Plants and Things USA and Landscapes Plus. The Backyard Lounge was located in Hall E.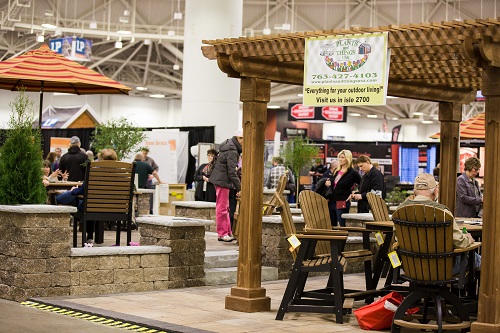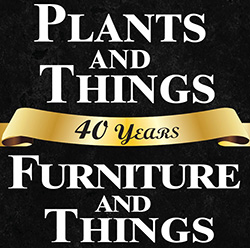 Sun-warmed surfaces. The comfortable feel of worn-smooth wood. Imagine enjoying these with virtually no maintenance. We invite you to experience the new Natural Finishes Collection. Plants and Things USA combines the beauty of natural wood with all the benefits of recycled plastic poly lumber. With a raised grain surface and the color going all the way thru the poly lumber furniture it will give you the feel and look of real wood without the staining and painting. This furniture is hard to wear out but easy to enjoy furniture.
PlantsandThingsUSA.com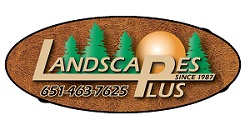 LANDSCAPES PLUS has built a reputation for excellence, creating luxury outdoor spaces for unique homes in some of the most sought out neighborhoods in Minneapolis and St. Paul. Our designs blend the architecture of your home into seamless outdoor living and entertaining spaces. Our experienced team works together with you to create your dream retreat from design through construction. Our reputation for excellence and attention to detail produce the finest in outdoor living and recreational spaces.