It's (Almost) Family Weekend
Mar 28, 2018, 13:02 PM
Does it feel like the Minneapolis Home + Garden Show is late this year? You aren't imaging it, having the Super Bowl in town means that many other events got pushed back. While we're used to the show taking place in late February, it has been moved to the end of March, bringing us that much closer to the wonderful season of spring!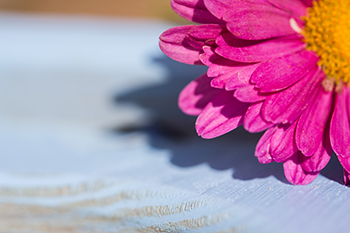 Since spring and Easter take place the first weekend of the show, we have lots of family fun in store to celebrate. New for 2018 is the Family Zone, sponsored by American Family Insurance, which brings with it lots of entertaining options. In addition, admission to the Show for kids 12 and under will be free during opening weekend (March 30-April 1).
Here's what you can expect to see and take part in at the Family Zone:
-Rainbow Play Systems will be all set up, with multiple swing sets, trampolines and free giveaways.
-Gamin' Ride of the Twin Cities will keep your littles dancing with iDance DDR (Dance Dance Revolution).
-Alternative Landscaping will show you how to test out your golfing finesse on their putting green. Your kids (and likely you) will also marvel at the turf-covered car!
-Barnco will bring a themed mini escape room experience to the Show. If you haven't tried one of these wildly popular escape room experiences yet, here's your chance!
-Human on a Stick will be offering free Segway demos to teach your family how to ride in style.
-The Bakken Museum will entertain and inform your family with activities related to science, technology, engineering, arts, and math.
-My Mobile Agents Realty has an activity called "Out Growing your Space?" featuring an actual living room that a homeowner has outgrown. The interactive display is not only fun, but is also a great way to learn about home buying and selling from on-site real estate agents.
-Usborne Books & More will be promoting the benefits of books with story time. -Mirror Me Perfect will provide a fun photo booth with pictures you can take home. Photos are free on Sunday, April 1 only.
-Manic Ceramic will be at the Show to teach people how to make glass mosaic tiles.
-Xfinity will create a kid friendly living room for movie watching and games such as bean bags, Connect 4 and Jenga.
As you can see, there are so many things to discover at this year's Minneapolis Home + Garden Show! Start planning your visit now. Make sure to
buy your tickets online to save $2
. For even more savings, consider using Metro Transit to get to the Convention Center. We can't wait to see you at the show!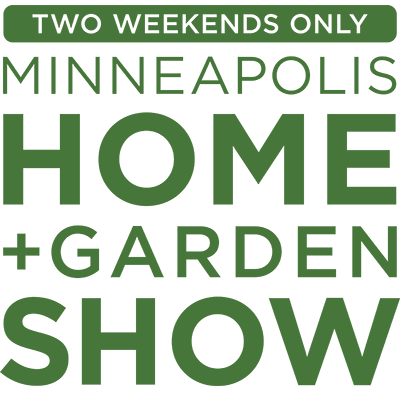 MINNEAPOLIS CONVENTION CENTER
MARCH 30-APRIL1 + APRIL 6-8, 2018.