Exhibitor Spotlight: Energy Panel Structures
We're excited to have
Energy Panel Structures
joining us at the
Minneapolis Home + Garden Show
. EPS is a recognized leader as a manufacturer or pre-engineered buildings which are custom designed to fit your needs and then built for you by their professional network of builders.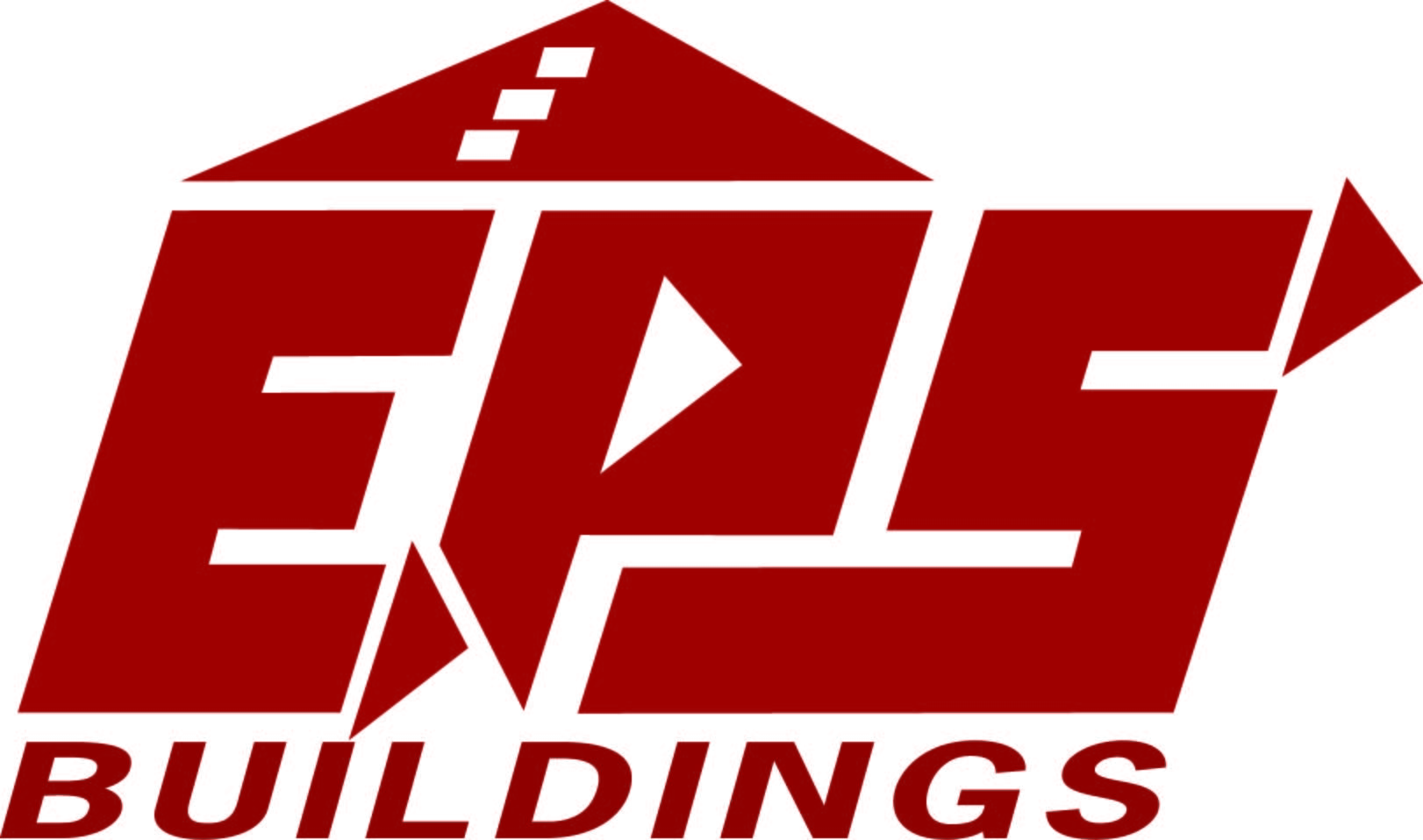 With an independent dealer network of over 400 professional builders, EPS serves all of the US except for the far west and southwest states. This employee-owned company has been manufacturing superior building components since 1981.
Visit them at the Minneapolis Home + Garden Show to learn how they can help you. You can also see their handy work when you tour the
2016 Idea Hom
e (they built it!). Can't wait that long? Check out our brief interview below with the EPS team to get a sneak peek at what they have planned for the show.
What are your featured products this season?
"Structural insulated panels."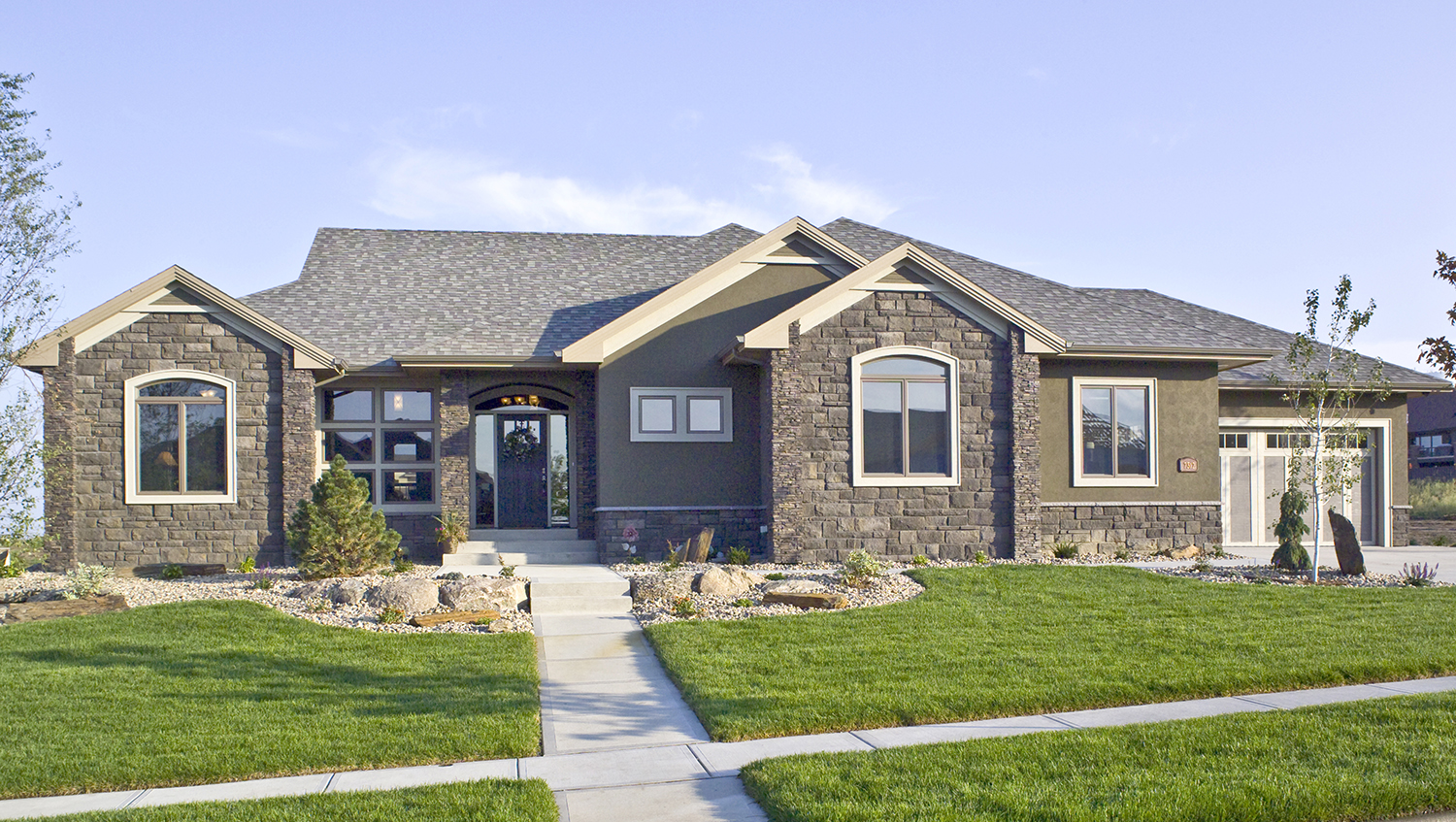 What can we look forward to from you at the Minneapolis Home + Garden Show?
"A practical but proven form of insulated exterior walls that exceed the new code by 20% or more and provide an efficient way to build, with less labor. Also providing a durable and sustainable structure."
What home design and decor trends are you anticipating for 2016?
"More practical, healthy living environment, we can help achieve that with SIPS, Structural Insulated Panels."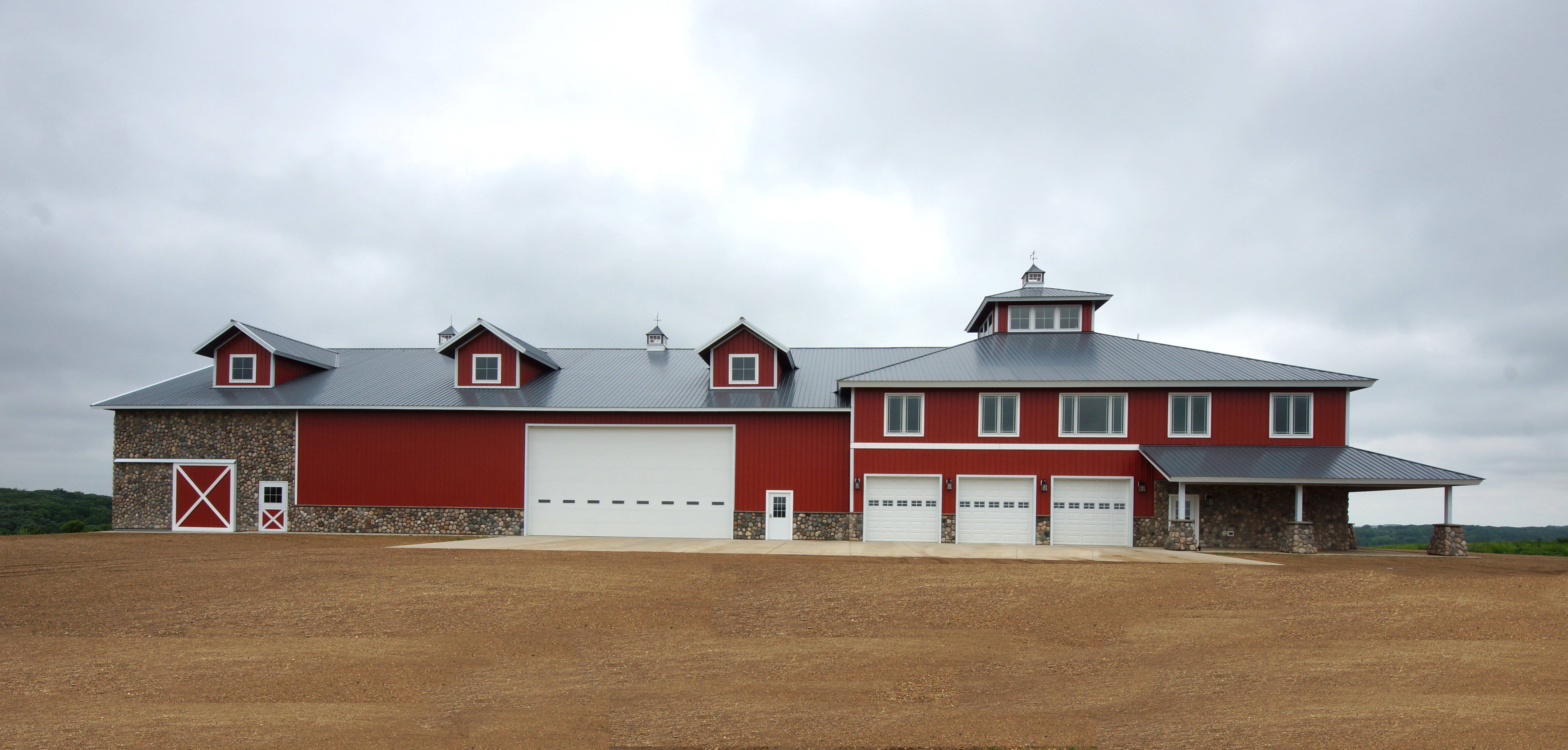 What inspires your products?
"I would say what drives our product is the efficiency of it, both energy and labor. It is also a product that is healthy, no off gassing or formaldehyde."
What is your favorite part of the Minneapolis Home + Garden Show?
"Helping people understand what we have to offer and the benefits we can provide with our products, just the people, the interesting discussions."
What advice would you give homeowners?
"Be informative in your decision, don't shop price, because if you buy a good quality product you will have made a wise financial decision. Bottom dollar most times is not the best value, consumers are looking for a better return on their investment, especially if that investment is your house."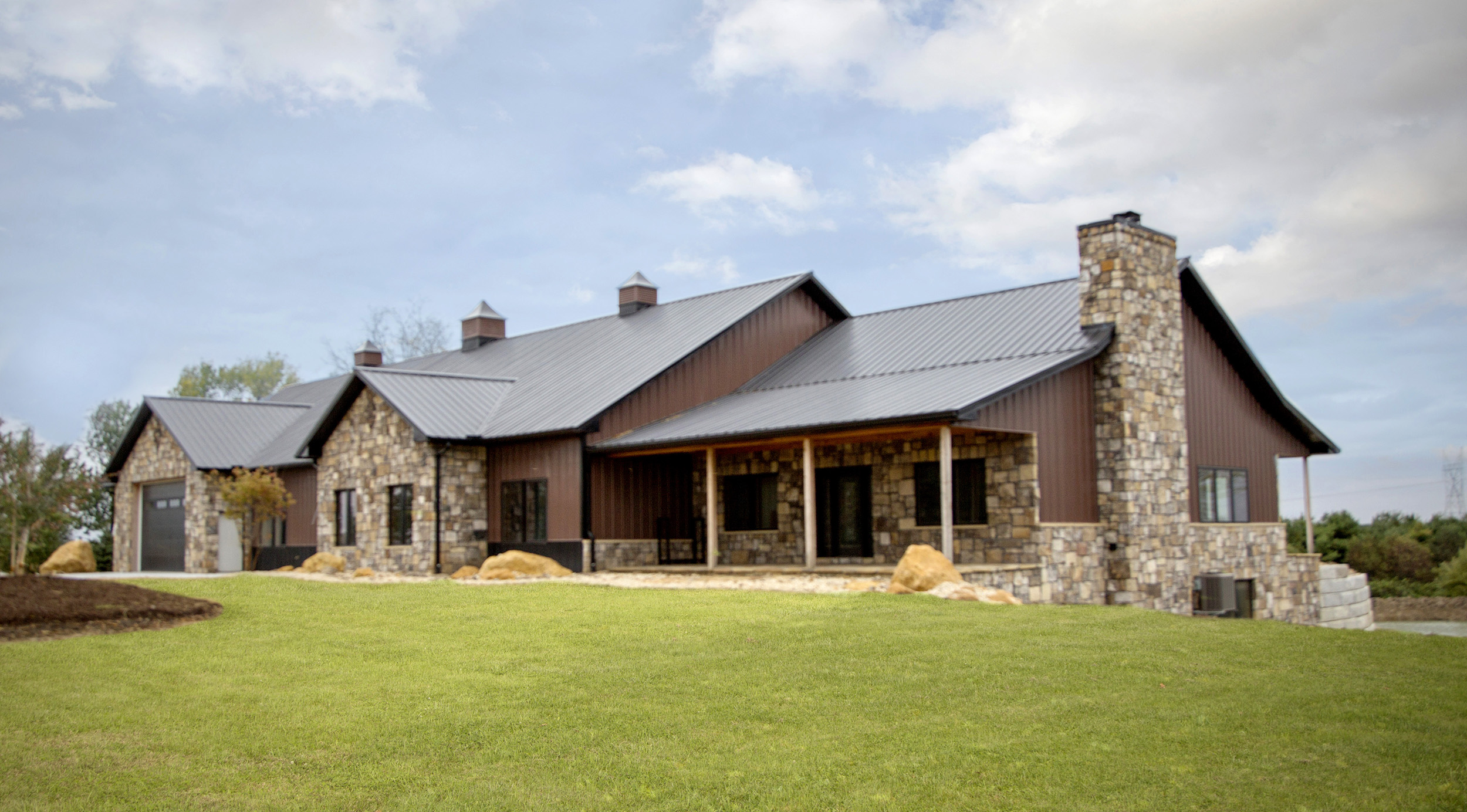 What is your creative process like?
"Simply helping people's dreams become reality."
The
Minneapolis Home + Garden Show
takes over the Minneapolis Convention Center for two weekends: February 26-28 + March 4-6! Don't have tickets yet?
Get 2-for-1 on Facebook
and treat a friend or family member to the show. We can't wait to see you there!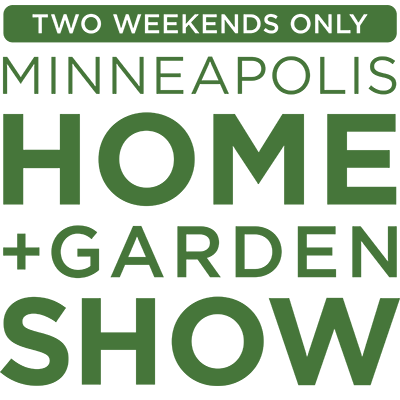 MINNEAPOLIS CONVENTION CENTER
FEBRUARY 26-28 + MARCH 4-6, 2016.
Jan 26, 2016, 18:12 PM