Exhibitor Spotlight: CenterPoint Energy
We're excited to have
CenterPoint Energy
joining us at the
Minneapolis Home + Garden Show
.
CenterPoint Energy's Home Service Plus
is the state's largest provider of major appliance maintenance and repair services, as well as replacement heating and cooling equipment. You can trust them for your energy efficient heating and cooling products, appliance maintenance plans, and repair needs.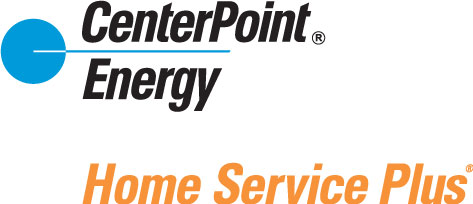 For over eight decades CenterPoint Energy's Home Service Plus has provided Minnesotan families with the highest quality products for total home comfort. Learn more about this unique program and company when you visit the CenterPoint Energy team in
Booth #3745
at the Minneapolis Home + Garden Show. Can't wait to see them Feb 26-28 and Mar 4-6? Check out our brief interview with the team below.
What are your featured products this season?
"As MN's largest and oldest HVAC provider, CenterPoint Energy's Home Service Plus is excited to share our expertise on home comfort. We'll be showcasing our Ruud line of furnaces, air conditioners and water heaters. Also on display will be a model from our water softener line, which uses 1/3 of the salt of other models. We'll also be providing information on our gas fireplace inserts, mini-split AC systems (for homes without ductwork), service plans and new replacement filter order process! We are also excited to announce our new hearth showroom in Golden Valley, and can set appointments for customers at the show."
What can we look forward to from you at the Minneapolis Home + Garden Show?
"For over 80 years, CenterPoint Energy's Home Service Plus has provided generations of MN families with the highest quality products for total home comfort. Our professionals will be available at our booth, #3745, to help home owners understand what HVAC products are best for their home, their budget and ideal comfort. We're also excited to share information on our newest products—our own line of water softeners and online ordering site for replacement home filters. We'll also give customers a chance to 'Talk to a Tech' each day, where they can get a professional's opinion on their specific HVAC issues."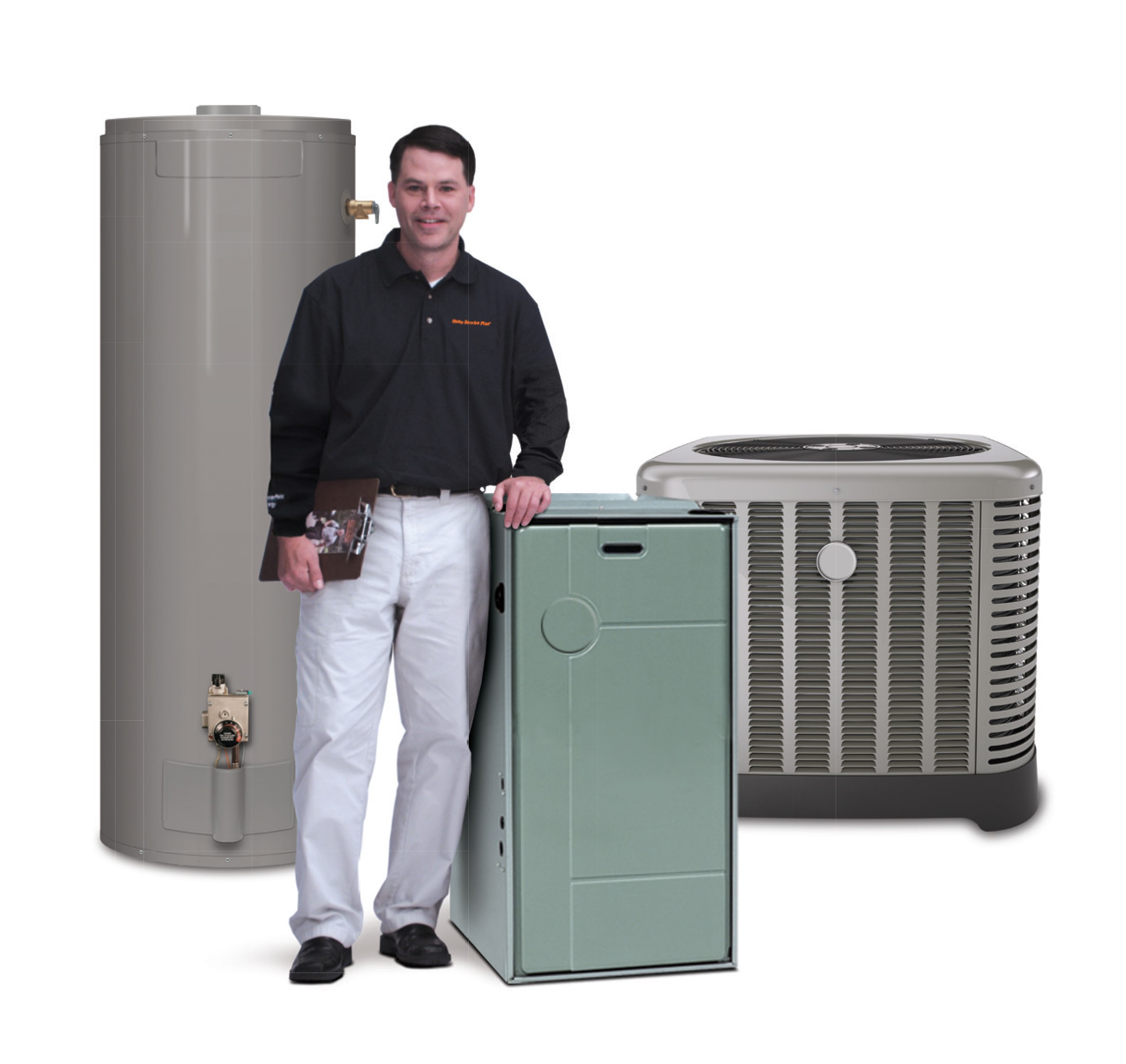 What home design and decor trends are you anticipating for 2016?
"While the design of HVAC equipment has become more 'clean' and compact, the real trend for HVAC are improved, high-energy efficiency units with smaller footprints. These units not only help the environment, but typically lower monthly utility bills—which is great for any budget! We are also excited by the advancements in home connectivity with HVAC equipment, where home owners can control their home comfort from anywhere, any time."
What inspires the products you sell?
"Our customers, and creating a comfortable, safe home for generations to come. We go to great lengths to make sure the products we sell are the best quality for every price point. When we choose a product line, we involve all sides of our business--technicians, management, sales staff--to make sure we provide homeowners equipment that's reliable, high performing and technologically advanced. We also value our customer feedback and appreciate discussions with them regarding home comfort. One way we've utilized this feedback is our new gas fireplace insert showroom, in Golden Valley. Call us for an appointment to experience and see our many options!"
What advice would you give homeowners?
"First, to work with a long established, professional company such as CenterPoint Energy. Product warranties are only as good as the company providing them—and many customers lose these warranties (and money!) when a company folds. It's also important to choose reputable, quality products versus the "cheap" brands. The efficiency and savings to your budget really do add up over time—as well as avoiding unnecessary (expensive) breakdowns due to poor quality. Homeowners should also consider replacing equipment that operates in conjunction, together. This improves efficiency and overall operation—and comfort. So, don't replace just your furnace—replace your AC unit of the same age, also.
With this in mind, it's especially important to have a consultation before the purchase process, so the best products can be selected for your home and budget. CenterPoint Energy's Home Service Plus provides free consultations for homeowners, with our professional staff. We'll measure your home, discuss current usage and issues, along with your overall budget. We know this is not a routine purchase, and we want you to be happy and comfortable for years to come."
The
Minneapolis Home + Garden Show
takes over the Minneapolis Convention Center February 26-28 and March 4-6, bringing homeowners home improvement experts, landscaping professionals, a tiny home village, several HGTV celebrities (including Jonathan and Drew Scott, stars of
Property Brothers
) and much more. Don't have tickets yet?
Get 2-for-1 on Facebook
and treat a friend or family member to the show. We can't wait to see you there!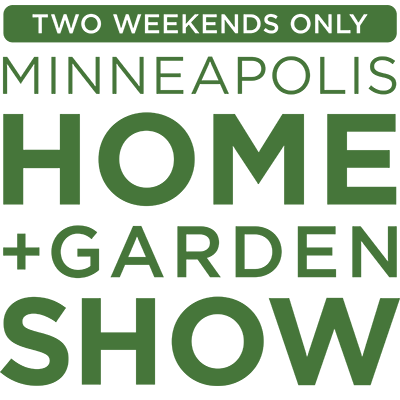 MINNEAPOLIS CONVENTION CENTER
FEBRUARY 26-28 & MARCH 4-6, 2016.
Jan 22, 2016, 15:06 PM