Founded in 1975 by John S. and Chris Mickman, Mickman Brothers is an industry leading provider of green goods and services via five service groups: Landscape and Irrigation Design/Construction, Retail Garden Center, Landscape Care Services, and Christmas Wreath Fundraising and Corporate Gifting Business.
Pre-Order your Irrigation System Spring Start Up by clicking HERE.
Courtney Tchida, Community Outreach Manager of the Minnesota State Horticultural Society, shares some insightful information on planting your summer flower garden bulbs. Watch to learn about site planning, garden design, and more!
The Minnesota State Horticultural Society (MSHS) has been cultivating cold-climate gardeners for over 150 years, offering gardening resources, educational programs, community engagement, and the award-winning Northern Gardener magazine.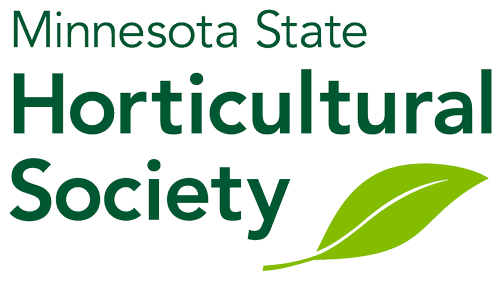 Sneak a peek at how the Pottery Barn design team worked together remotely to bring their innovative spring season to life. Despite being apart, the team worked closer than ever to create a season with all the comforts of home.
Spruce up your home in time for Spring! Enter for a chance to WIN a $250 Pottery Barn gift card.
Enter Now!
Energy Panel Structures (EPS) is a leader in the industry of engineered building systems featuring Structural Insulated Panels (SIPs). SIPs offer design flexibility while providing an airtight, energy efficient structure that can save you up to 50% in energy costs, save labor and provide a healthy living environment. Please consider using SIPs for your dream home.
www.epsbuildings.com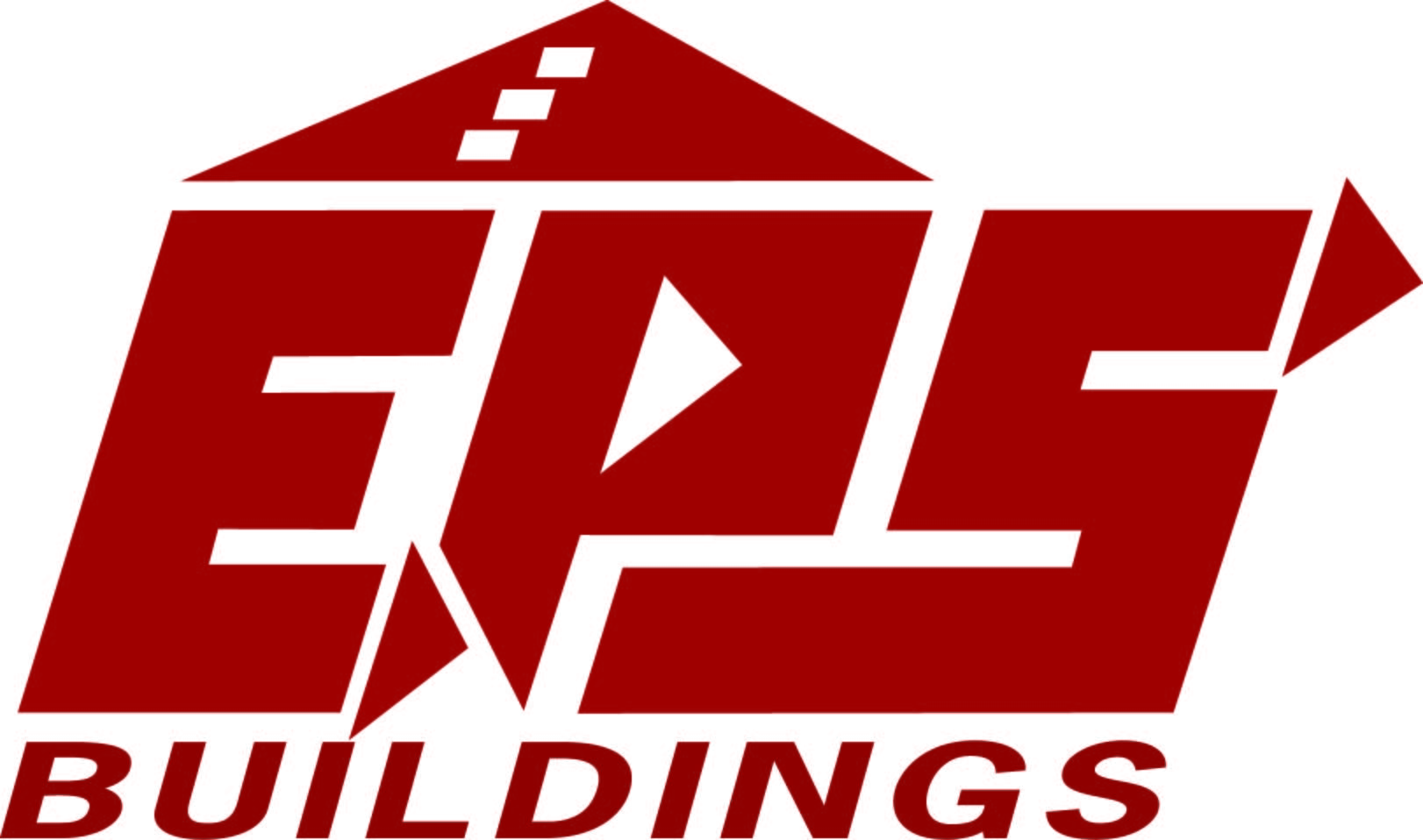 Nick Needham, founder & co-owner of Pond King Water Gardens, shows the endless possibilities to bring your garden to life with water features.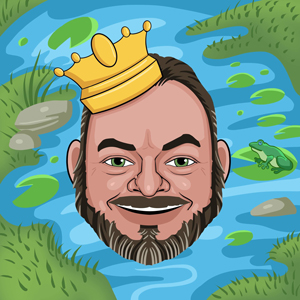 Click HERE to check out more videos from Nick The Pond King.
LP SmartSide is an exterior update to consider for the new year! With the comforts of home now more relevant than ever, it's the perfect time to start thinking about increasing your home's curb appeal.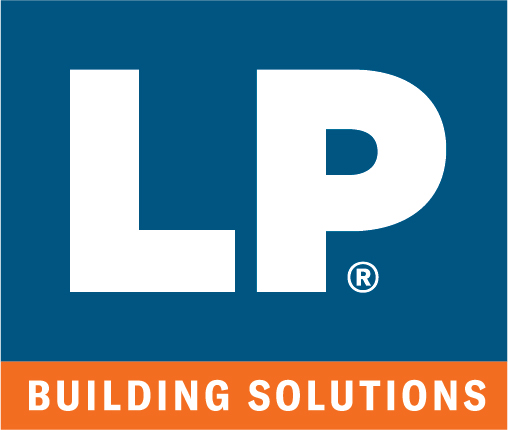 A candid conversation between Murphy Bros. staff and recent clients about the experience of remodeling, the good, the bad and the ugly.
Murphy Bros. Design | Build | Remodel
Mission: To treat our clients as family, caring for their best interests at all times through services fueled by excellence in communication, design and thoughtful workmanship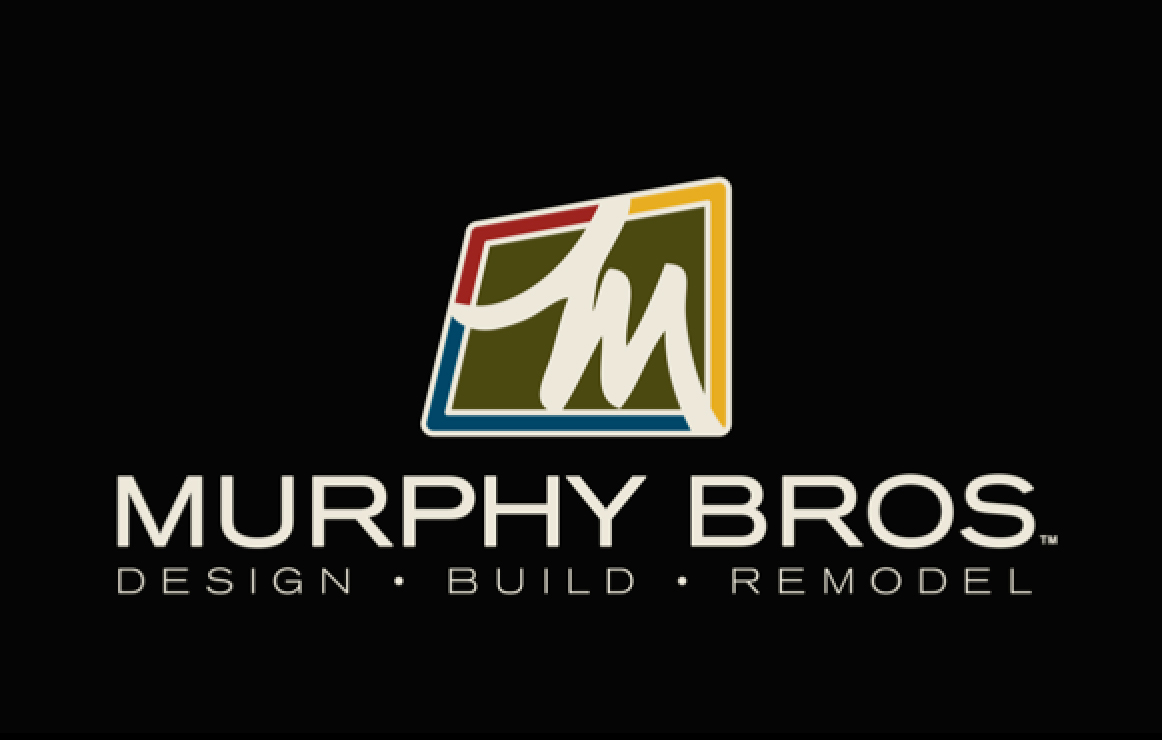 Looking for ideas & inspiration? Don't miss these articles in our Show Guide!
A Growing Trend
Beyond the Boards: Decks Reimagined
The Ultimate Staycation: The Backyard
Home Offices Working Hard
Officing Out Back
THANK YOU TO OUR SPONSORS & PARTNERS: