Upcycle Challenge - Garden Edition
Upsy-Daisy and their design team upcycled reused items from the Twin Cities Habitat for Humanity ReStore to create one-of-a-kind pieces in the Garden Edition challenge. All pieces will be auctioned off at the show with 100% of the proceeds benefiting the ReStore.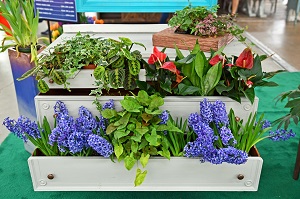 Twin Cities Habitat for Humanity
Twin Cities Habitat for Humanity's mission is to eliminate poverty housing from the Twin Cities and to make safe, decent, affordable shelter for all people a matter of conscience. Twin Cities Habitat is committed to building the quality of life, health, and economic prosperity of the region by producing, preserving, and advocating for affordable homeownership – because homes and families are the foundation of successful communities.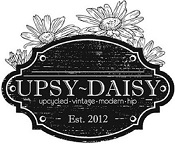 Upsy-Daisy, LLC
Upsy-Daisy, LLC is a brick-and-mortar business located in downtown White Bear Lake that was born out of a love for repurposing, locally made, decorating, antiques and DIY. Our main focus is giving old pieces of furniture new life, many times with a modern twist. We also specialize in one-of-a-kind gifts, home décor, new and vintage finds, and unique hand-crafted items from local artisans. Danielle Rode shares her passion for home styling with customers that visit the store or as Twin Cities Live's DIY Expert where she provides inspiration and do-it-yourself projects to viewers.

Learn more about UPSY-DAISY at: Facebook | Instagram | Website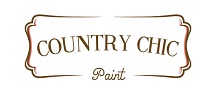 Country Chic Paint
Create any look from hip and modern to distressed and shabby chic with the safe and eco-friendly paints from Country Chic Paint. Whether you like subdued, neutral colors, or your style is more outspoken and expressive, the clay-based paints from Country Chic Paint are the perfect choice for any creative project.
upcycled piece #1: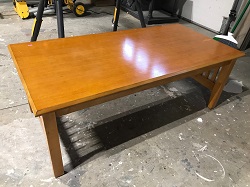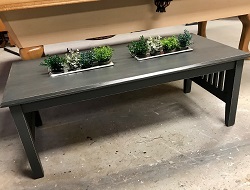 upcycled piece #2: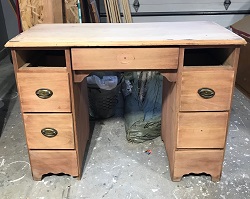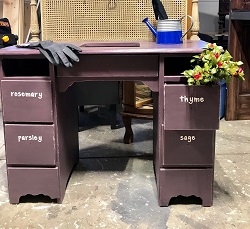 upcycled piece #3: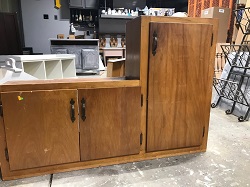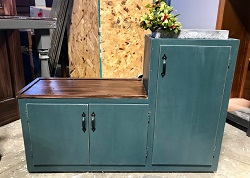 upcycled piece #4: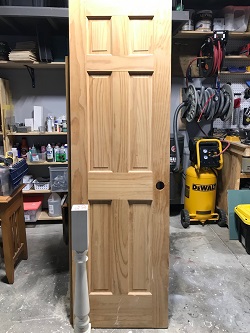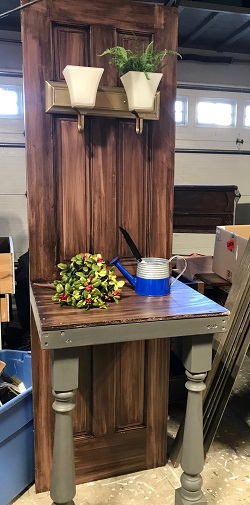 upcycled piece #5: