Sponsored by Energy Panel Structures (EPS) and Hennepin Technical College
Energy Panel Structures (EPS) and Hennepin Technical College (HTC) teamed up to showcase the trades with their Try a Trade feature. Attendees brought their project questions as professional staff, teachers and current students were available to share their knowledge on plumbing, heating, air conditioning, cabinetry, landscaping and more. There are so many critical pieces of each and every home project that require tradespeople, and you can learn more about all that HCTC offers for training and trade job opportunities.
Plus, skilled trades advocate and creator and host of Dirty Jobs, Mike Rowe, has a passion for debunking myths about the skilled trades and help close the skills gap. Learn more about the mikeroweWORKS Foundation and Work Ethic Scholarship Program with new scholarship opportunities available this spring!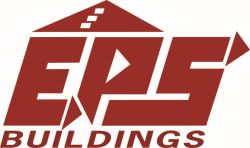 Energy Panel Structures
Ready to go to work with a company that uses the latest in construction technology both in manufacturing and in the field? Energy Panel Structures (EPS) is an employee-owned company which means when you work for the company, you are working for yourself. With headquarters in Graettinger, Iowa and locations in Clyde, New York and Perryville, Missouri you choose your location. EPS offers positions in our manufacturing plant or in the field with one of our builder/dealers located throughout the U.S.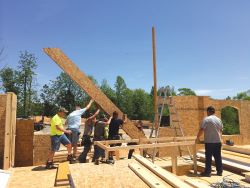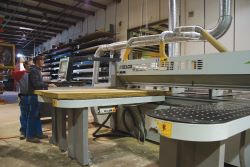 If you enjoy "Do-It-Yourself" projects, why not make it your career? Hennepin Technical College (HTC) provides training for in-demand and high-paying careers in the building trades and landscaping. Students enjoy hands-on learning from instructors with industry experience. Want to complete your education and skills training quickly? We offer two-year degrees --as well as diplomas and certificates that can be completed in as little as six months. HTC has two campuses – Brooklyn Park and Eden Prairie. For more information visit: hennepintech.edu.