project playhouse
Where high school students took on the playhouse building challenge! Attendees could check out our Project Playhouse Feature down the main aisle, by the Backyard Lounge in Hall E and in Booth 2015.
Also, all playhouses were up for bidding with 100% of the proceeds going to the Twin Cities Habitat for Humanity. Winners will be contacted after the show.
Apple Valley High School
Apple Valley High School is state and nationally recognized for academics, arts programs and athletics.
Our Technology and Engineering Department offers a wide variety of experiences in Engineering, Design, Processing and Fabrication (FAB LAB).
The Playhouse build is incorporated into our Home Repair class curriculum. Students decided on a Barn theme with a shed style roof. A fun feature is a sliding table for indoor and outdoor use.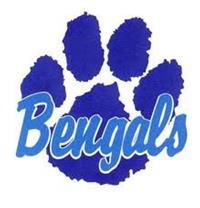 Blaine High School
Blaine High School – Center For Engineering, Mathematics and Science

Our Technology Education Department offers a wide variety of Hands-On classes. Everything from Cabinetmaking, Construction, Auto Mechanics, Small Engines, Welding and Design and Fabrication are available at our school.

Our "Exploring Construction Class" decide upon a "Wacky" Cartoon style of playhouse where there isn't one square angle in the building.

100 % of the materials for our playhouse were donated by Oslin Lumber Co. in Mora, MN - THANK YOU! For supporting such a great program!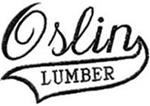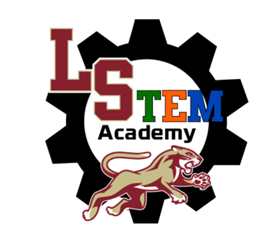 Lakeville South High School STEM Academy
Lakeville South High School STEM Academy offers unique, hands-on courses in Science, Technology, Engineering and Mathematics (STEM)giving students real-world knowledge and skills, as well as career exploration opportunities. The goal of our entry was to be a unique and challenging design and build. The playhouse was designed and built by one of our STEM capstone students. The Tugboat was designed in SketchUp and built from amny parts cut from our ShopSabre CNC Router.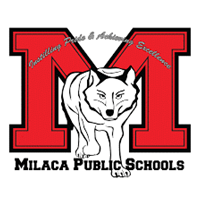 Milaca Schools
At Milaca High School we offer a wide variety of Technology Education classes. We have a strong construction program. We offer an Exploring Construction Class to our 10-12 graders, and a Building Trades Class to our 12 graders where they build a 24x26 rambler.
Our Exploring Construction Class decided upon a barn-style playhouse. Lots of our students are involved in farming in our community and thought a barn-style playhouse was appropriate. Students thought it would be cool to design barn-style trusses using a cadd system.
Some of the materials for our playhouse were donated by Milaca Building Center, Milaca, MN. Thank you for your support!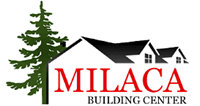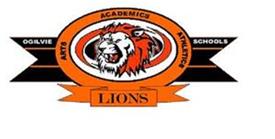 Ogilvie High School
Art Sanbeck, Instructor
Our playhouse is designed and built with a castle/medieval theme, complete with a 'drawbridge' and wooden shakes on the roof.
The playhouse was built by 4 students in one of my Industrial Technology classes. The painting was done by students from an Art class, making this a collaborative effort!
Ogilvie is a small school, about 40 students/grade, and is located about 60 miles north of the metro area.

Osakis High School
Kyle Kostrzewski, Instructor
Our playhouse is designed to look like a barn, complete with gambrel roof and sliding front door. The playhouse was built and designed by 3 students in my Advanced Cabinet Making class. There has been help from random classmates here and there. We were able to utilize 2 windows from the Alexandria, Douglas County ReStore. Framing materials were donated by Builders First Source in Osakis, MN.