Puustelli USA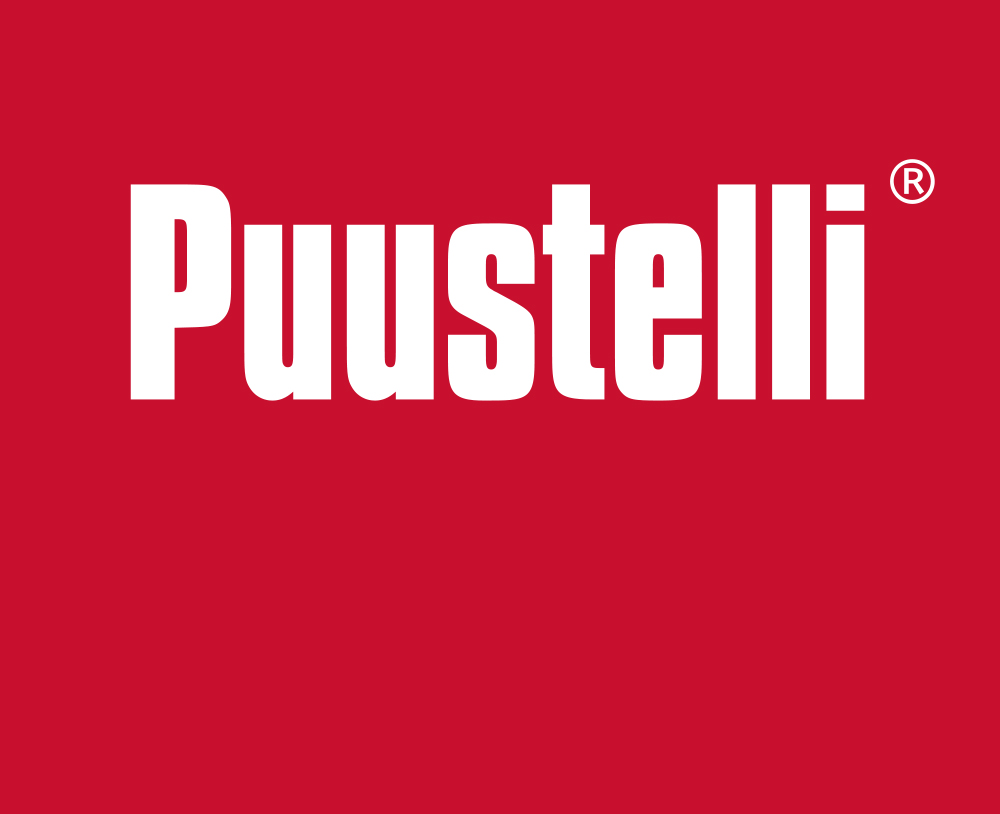 Booth: 1215
1624 West Lake Street
Beautiful on the Outside and Smart on the Inside
Whether you're a homeowner looking for an updated kitchen or a home trade professional looking for unique designs, materials and ideas; we invite you to come and see our revolutionary new kitchen system!
Please ask us about our complimentary in-home consultation with our talented design team. We look forward to scheduling a time to discuss your next project.
With traditions going back close to a hundred years, Puustelli has been providing world-wide markets with beautiful kitchen design combined with thoughtful engineering and construction. There is no other Kitchen like Our MIINUS Kitchen System, it combines sustainability with the elegance and performance the consumer wants, with a unique look that the market has been craving.
We've taken the best principles of Scandinavian design and paired them with the ever-important concern for sustainability. We completely re-evaluated our manufacturing process from the ground up to achieve the perfect balance of a beautiful kitchen with minimal ecological impact.
Please consider our 5 Ecological Features:
MDF and Chipboard Free
No Formaldehyde-based Glues
No Endangered Wood Species
100% Recyclable Bio Composite Frame
50% Less Materials used