Valley Craft Industries, Inc.
Booth: 2410
2001 South Highway 61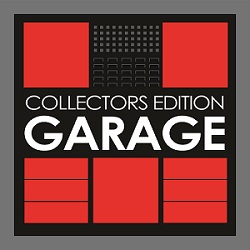 Excellence is a standard which transcends the test of time. For over 60 years, Valley Craft has been at the forefront of innovation and the standard of excellence for Industrial grade products for people that make work their business. We are proud to continue the history of innovation by offering the Collector's Edition Garage storage components.