TruNorth Painting and Handyman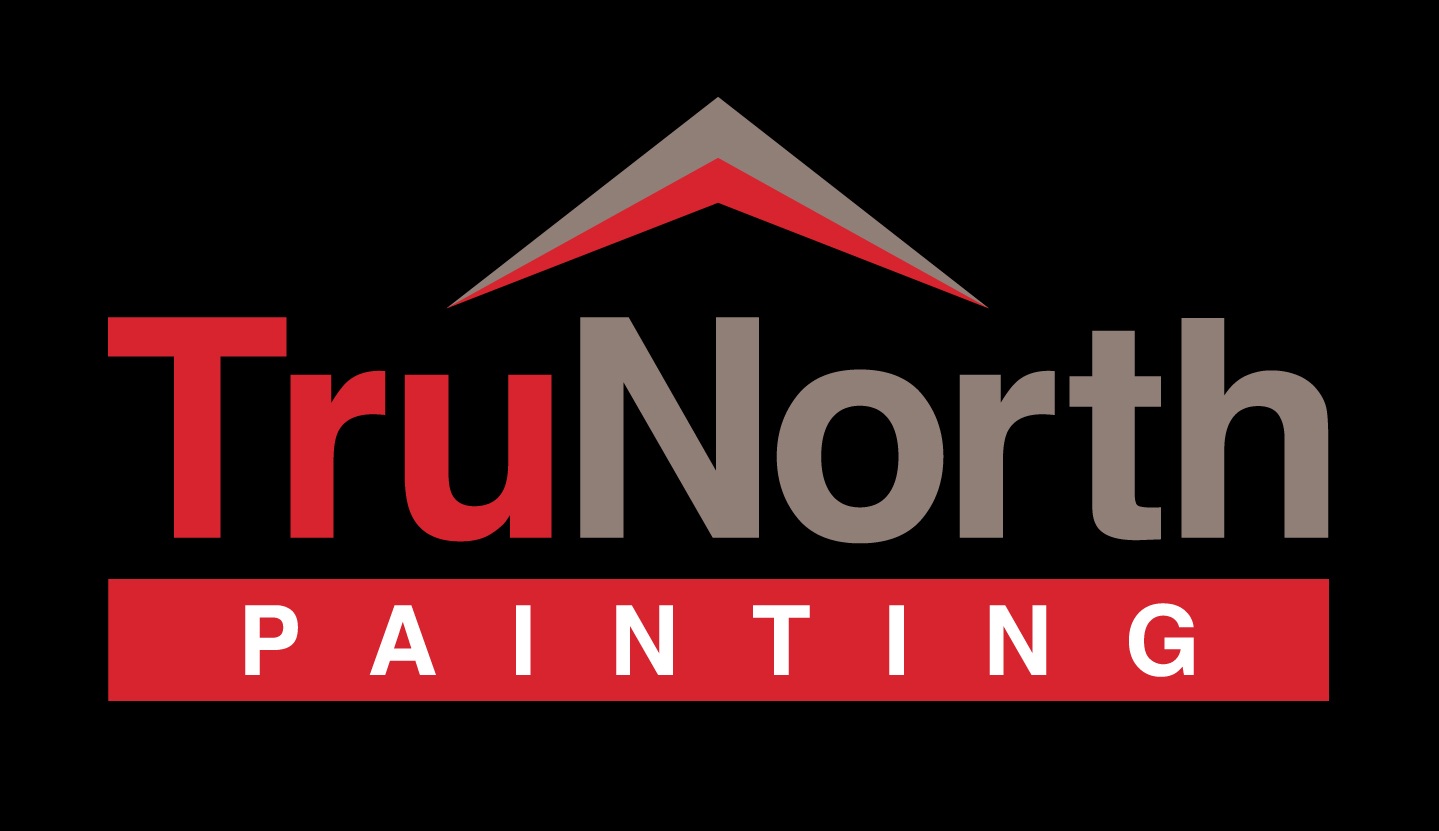 Booth: 3217
5301 Edina Industrial Blvd, #2
TRUNORTH…..THE DIFFERENCE IS IN THE DETAILS!
Confidence starts with a conversation. You need EXPERIENCED CRAFTSMEN who make you feel confident. TruNorth is dedicated to providing you with a high-quality project, and one-of-a-kind service, whether it be Residential or Commercial work!
As a licensed contractor, we have EXPERIENCED, DEDICATED IN-HOUSE PAINTERS AND HANDYMEN who work together. We don't rush. We do things right. We don't just tell you how your project should look….we listen, and then offer recommendations based on your expressed needs, wants, and budget.
Your life and your business don't pause because you have a project or paint job going on. We collaborate with you on every aspect of your project…from timing, to budget, to the finish details. TRUST TRUNORTH…THE DIFFERENCE IS IN THE DETAILS!