Skip's Sprinklers & Outdoor Lighting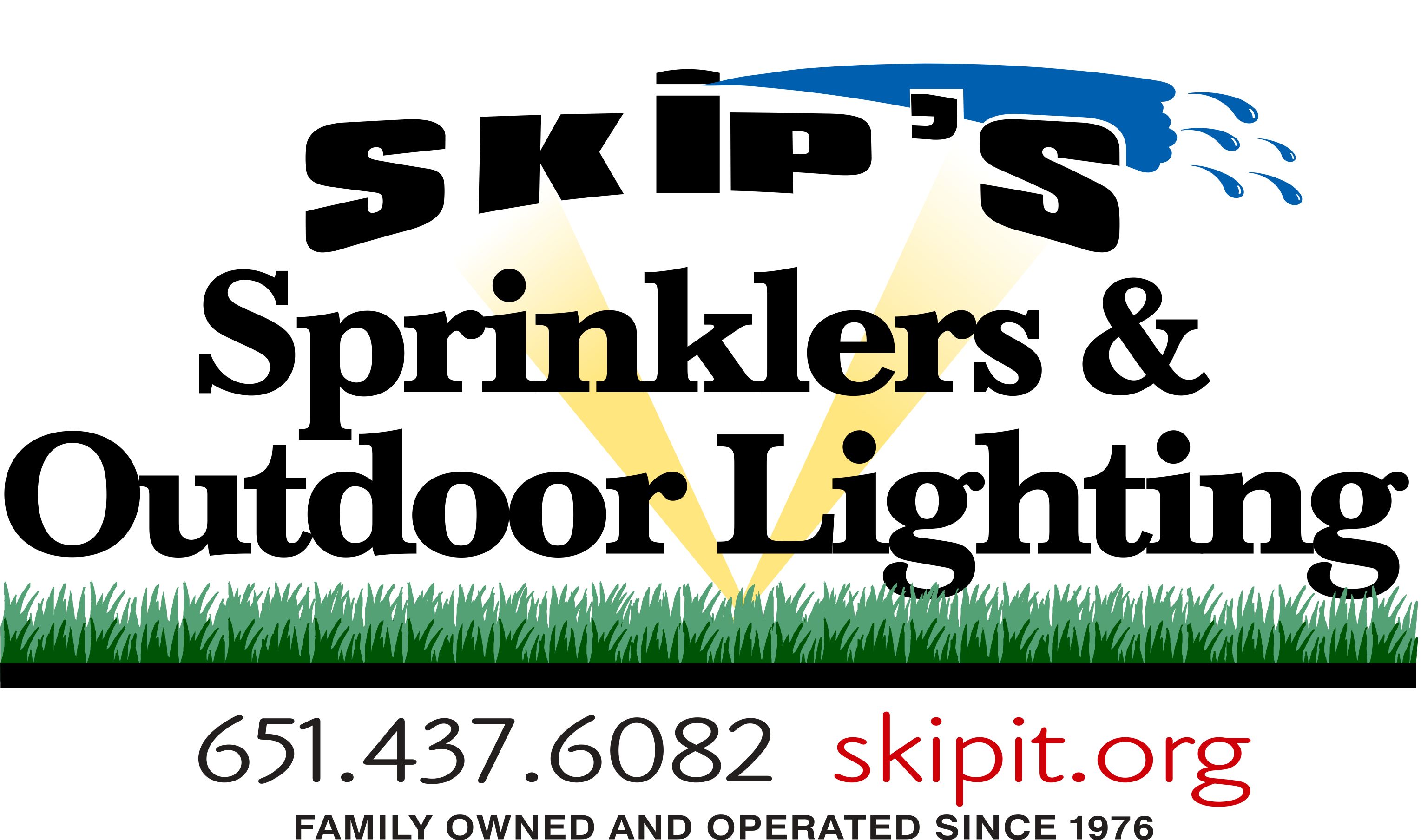 Booth: 1951
2222 Vermillion St.
Our founder, Skip, believed in the finest service and quality in all aspects of the business. That's why we our proud to carry the name Skip's Sprinklers today. At Skip's Sprinklers, we don't take shortcuts, and we get it done right. We believe in unparalleled quality of work and outstanding customer service, it was Skip that pioneered this belief that the customers satisfaction is what makes a business thrive. We strive to maintain his belief in all of our work, and the results speak for themselves. Your backyard can be the perfect refuge at times. The only problem is, only a few people know how a well-maintained and hydrated lawn adds beauty to your entire home. It also helps increase your property's value. At Skip's Sprinklers, we can help turn your brown lawn into a beautiful sight to behold. We have over 40 years of experience servicing existing residential and commercial systems; as well as installing residential and commercial systems.
Services we include are: Free estimate of installation Existing system service and add-on Start-ups and mid-season tune up Certified backflow testing Winterizing residential and commercial systems Landscape lighting installation and upkeep We also provide landscape lighting solutions that will help enhance your home's architecture and landscape, which help increase property value and extend your living space. At Skip's Sprinklers, we do not compromise the quality of our work by taking shortcuts and the easy way out. We believe that every project is worth doing right, and that's why we are the name to trust when it comes to top notch installation and servicing.
When you work with us, you'll have the peace of mind knowing that we only use the best equipment and the right practice to achieve effective results for any Minneapolis sprinkler system. When it comes to installing and maintaining sprinklers and irrigation systems, we get it right the first time, every time. Don't wait for your beautiful lawn to start wilting!