Outdoor Solutions, Inc.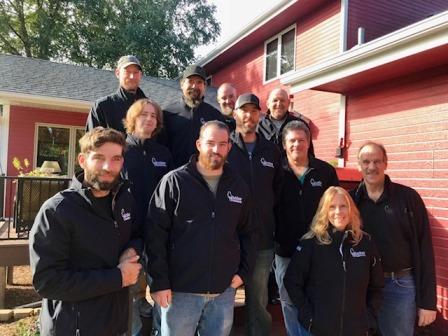 Booth: 1663
19311 Southfork Drive

When you are looking to add to the beauty and enjoyment of your home you'll need quality, experience and craftsmanship. Our reputation for excellence in service is unmatched in the Twin Cities area and has been since 1997.

Contact Outdoor Solutions, Inc. today so we can help create your space where memories are made.