NRD Landscape Design Inc.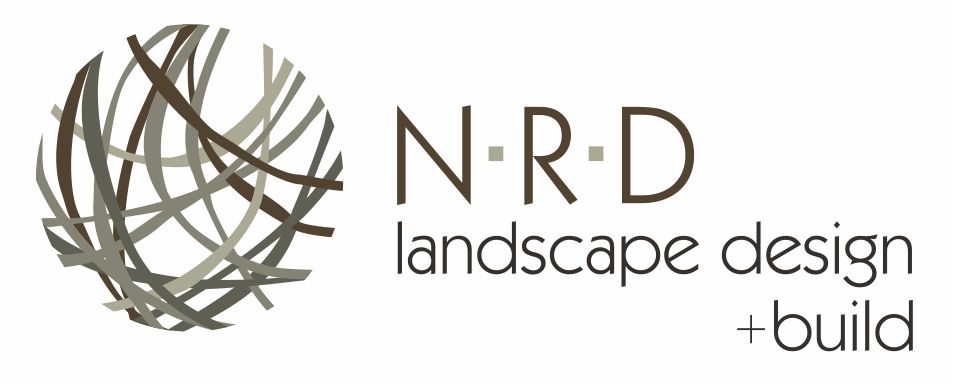 Booth: Garden Feature 3
471 3rd Ave.
Inside the NRD studio is where our passion to create unique spaces merge with raw materials and imagination. Our goal is to not simply provide landscapes, but rather create a destination; an outdoor space deserving of admiration and enjoyment.