Interlock Industries (Mid West) Inc.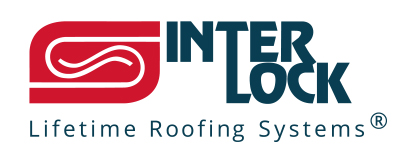 Booth: 1018
#104 - 2355 Fairview Avenue
Interlock® Metal Roofs are beautiful and tough, just like us who live here in the Midwest. Tough enough to stand up to both our winter, and our hot, humid summers. Asphalt isn't lasting. In some cases, 8-12 years. Hand-split shakes also need replacing at some point. Plus, you have to maintain them.
With an Interlock® roof:
• Save money on cooling costs
• No more snow raking
• Be more comfortable in the summer
• Little to no maintenance
Did we mention our: • Lifetime Limited Warranty Ask for references of customers in your area!
For many of them, they'll Never Re-Roof Again.®