Fairfax Asphalt, Inc.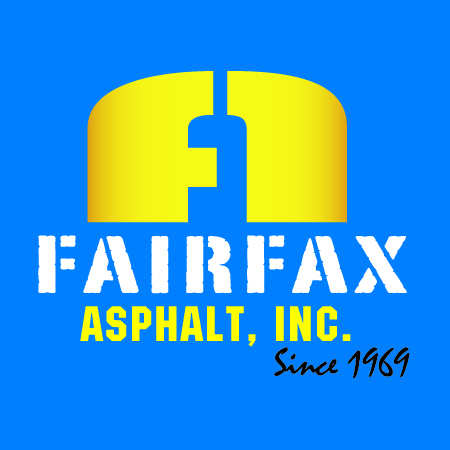 Booth: 742
19550 Nowthen Blvd. NW
Welcome to FAIRFAX ASPHALT!

Since 1969, Fairfax Asphalt has been paving the futures for many homeowners and businesses. Our customers have relied on our extensive quality & experience in laying asphalt driveways and parking lots for more than four decades. Our hardworking crew will provide precise grading and prep work so the base of your new asphalt is both firm and durable. And the attention to detail we put into every project will give you the self-assurance to expect a smooth ride on your new asphalt for years to come.