FBC Remodel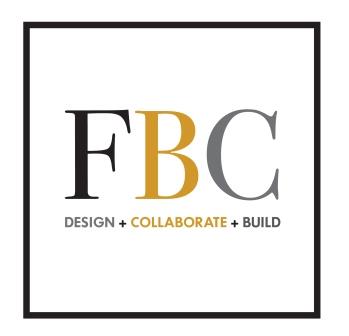 Booth: 2847
5600 Excelsior Blvd.
Finished Basement Company designs and builds basements... just basements. Basement finishing and basement remodeling have come a long way since the days of acoustic tile ceilings and boxed-in ductwork. Today's basements are extremely functional and the architectural details and basement design options rival those of the best-designed and most popular homes. When you partner with Finished Basement Company on your basement finishing project or basement remodel, you'll experience the latest and best in basement design and construction. We've designed and built thousands of basements during our more than a decade in business. Regardless of your budget or tastes, Finished Basement Company will help you create an amazing basement that perfectly suits your lifestyle.
Stop by our booth #3718, visit our showroom or check out our
website
!