Dolle USA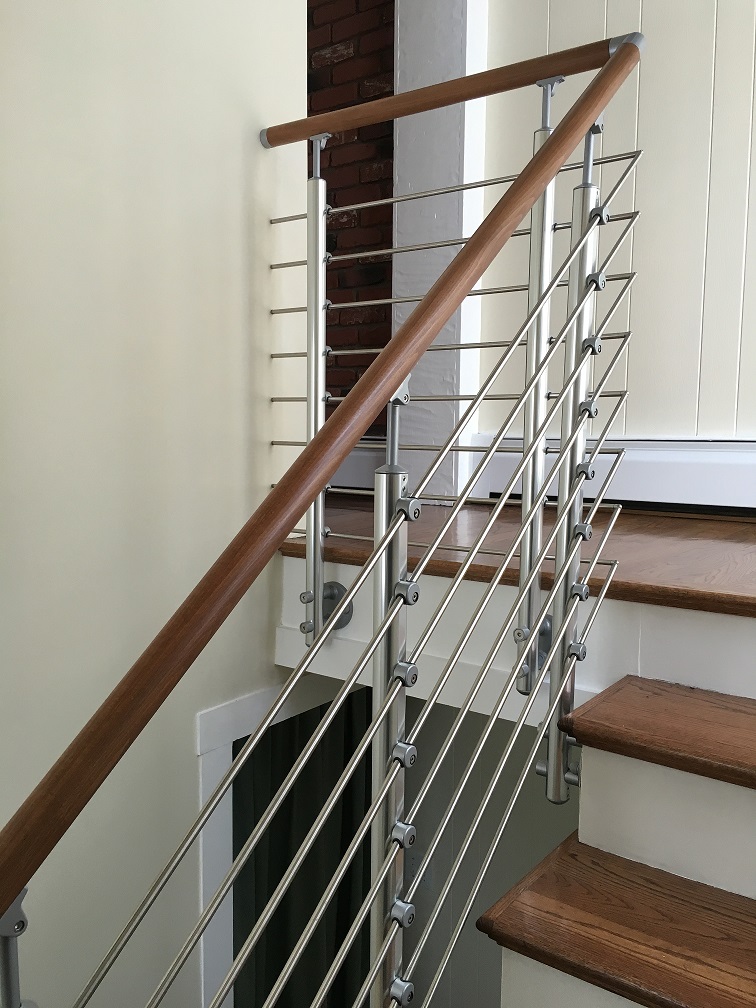 Booth: 2646
5017 Boone Ave.
#200
Dolle USA carries the exclusive lines of Prova Railing, Insta-Rail kits and Dolle staircases. We carry Prova indoor/outdoor railing products perfect for decks, concrete steps, interior stairs, balcony or mezzanine areas. We also carry handrail kit options and the brand new Insta-Rail deck infill kits. Insta-Rail is ideal for existing or new decks when you want to replace worn out boring wood spindles with an affordable do-it-yourself vertical stainless steel tubes. Improve your sightlines with low-profile, elegant and stylish - Insta-Rail Tube kits. We also carry the Dolle line of spiral and modular staircase kits with several options and finishes to meet all price points.
Check out the complete offerings at
Staircase and Railing Store
online or visit our booth #3447. We will be happy to prepare free estimate for any staircase or railing needs you may have.
For any of your railing needs - decks, stairs, handrails, balconies, - interior or exterior take a look at Prova railing and Insta-Rail products.