American Family Insurance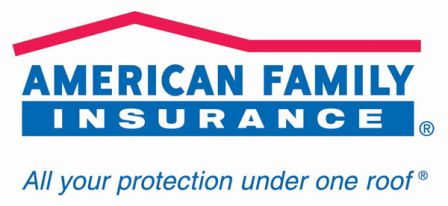 Booth: 637
6000 American Parkway
At American Family Insurance, we believe dreams begin at home. And we're dedicated to helping you protect those dreams that matter most!
So stop by our booth to learn about the latest and greatest smart home devices. Plus, we'll have someone there to fill you in on how equipping your home with smart technology can lead to savings on your policy.
Can't wait until the show to learn more? We've got you covered. From learning the basics of smart home technology, to exploring how the most popular devices can be customized for your home, we've got some information that'll help you make your home smarter. Study up today.
We'll see you at the show!