Sponsor Spotlight: Energy Panel Structures
Mar 9, 2018, 14:24 PM
We're excited to once again welcome
Energy Panel Structures
(EPS) back to the Minneapolis Home + Garden Show as the builder of our Idea Home. EPS is a recognized leader as a manufacture of pre-engineered building, which are custom designed to fit your need and then built for you by their professional network of builders.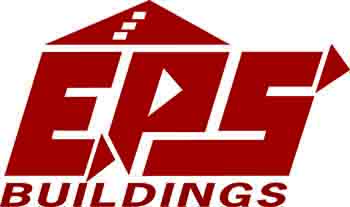 Before you check out the Idea Home at the Minneapolis Home + Garden Show, learn more about EPS and how they can help with your home projects in our interview below.
Please describe your products and services.
"EPS is a leader int he industry of engineered building systems made of Structural Insulated Panels (SIPs). SIPs offer design flexibility while providing an airtight, energy-efficient building that can save you up to 50% in energy costs and labor and provide a healthy living environment."
What are your best home or garden tips for the season?
"When building your new home or any structure, start with the core structure, this needs to be the best. You can accessorize your home any way you wish and change these features, you can't change the core after the project is completed."
What are your featured items this season?
"It's always SIPs (Structural Insulated Panels). These provide you with a healthy, durable and efficient environment."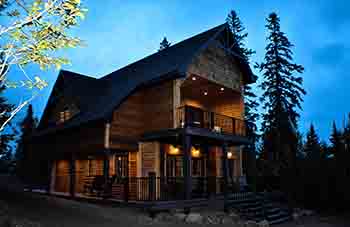 What are your home or garden pet peeves?
"Not pre-planning or thinking ahead or long term - or asking the simple question '
How much does a house cost?'
."
What's the strangest client request you've ever received?
"To build an ice/fish storage building in Africa."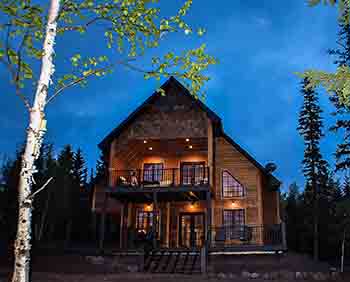 What's your favorite part about the Minneapolis Home + Garden Show?
"The people attending at the Marketplace Events staff."
Anything else you think folks should know about your company?
"We work through a network of dealers/builders to provide the consumer with the best home or project we can, while maintaining a great relationship and assuring a wonderful experience."
The Minneapolis Home + Garden Show is filling the Minneapolis Convention Center with inspiring displays and features, including the Idea Home built by Energy Panel Structures, on March 30 - April 1 and April 6 - 8.
Buy tickets now
and start planning your visit. We can't wait to see you there.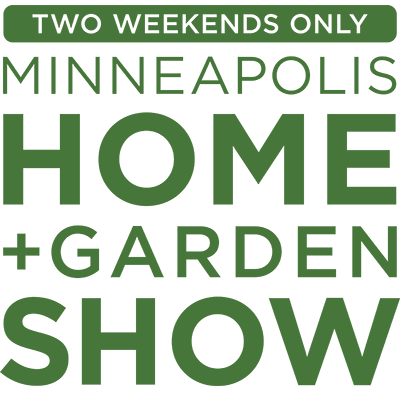 MINNEAPOLIS CONVENTION CENTER
MARCH 30-APRIL1 + APRIL 6-8, 2018.