Exhibitor Spotlight: Black Bear Design Studios
Mar 3, 2017, 19:53 PM
Gorgeous decor doesn't have to cost a fortune - just ask
Black Bear Design Studios
. This local furniture outlet creates stunning rustic pieces, mixing metals and natural wood. Visit them at the Minneapolis Home + Garden Show in
Booth #3561
this weekend to see some of their signature work.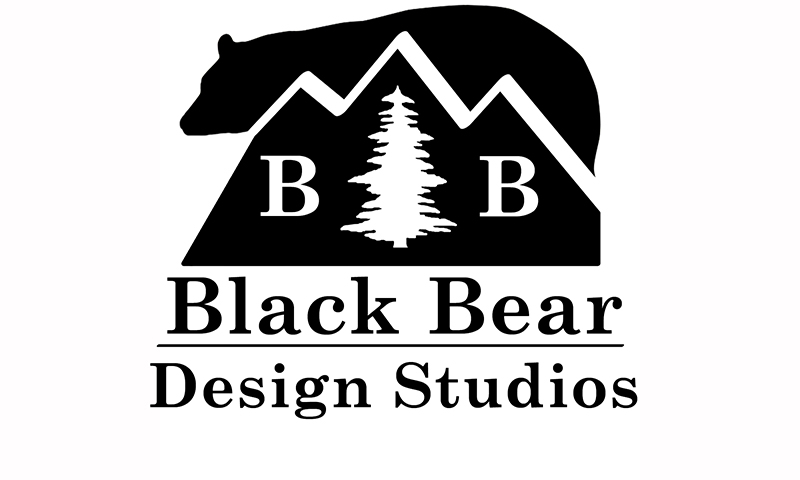 But first, check out our brief interview with the Black Bear Design Studios team. Learn what inspires their products, what their creative process is like, and more. Enjoy!
What are your featured products this season?
"Our product line for 2017 features benches, tables, cabinets, beds, and desks blending organic elements with metalwork reminiscent of industrial Americana."
What can we look forward to from you at the Minneapolis Home + Garden Show?
"The availability of bringing design dreams into reality. We specialize in a no-limits approach to design empowering our buyers to take risks by blending textures, media, and style creating heirloom quality furnishings."
What home design and decor trends are you anticipating for the rest of 2017?
"Industrial and rustic continue to serve as big sources of inspiration. We see sustainability, product safety, and environmental impact as key areas of focus for consumers as they become more educated on available products."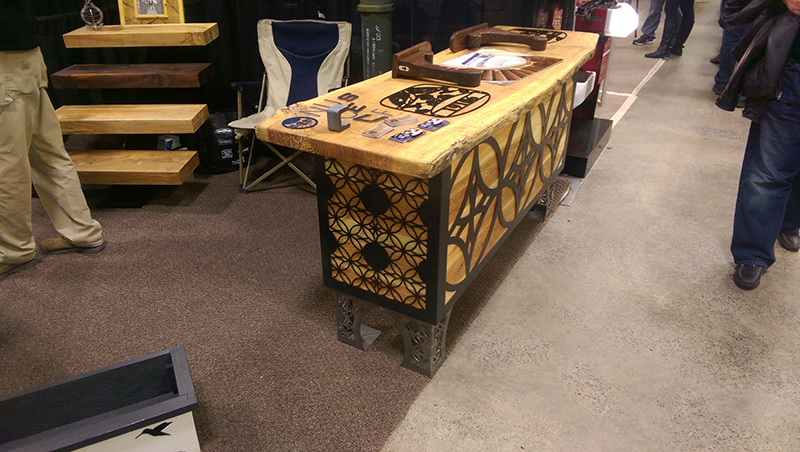 What inspires your products?
"Our inspiration varies, each slab of wood embodies a story. Sometimes the wood dictates a piece of furniture, in other instances it may be history, a social event, or something we encountered in our industrial careers."
What is your favorite part of the Minneapolis Home + Garden Show?
"Obviously, the people. We enjoy feeling the passion in others around us and hearing about how they see the world, what inspires them... It drives new product ideas for us."
What advice would you give homeowners?
"Research and understand what you buy. Some of today's popular trends present risks, some of which may be unacceptable for your homes and families, like lead and chemicals. Think of peeling white barn paint, which tended to be heavily lead-based in the 30s-60s."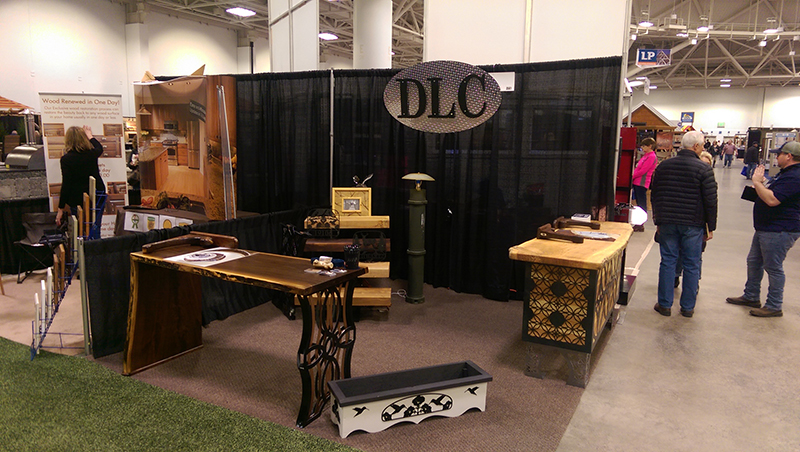 What is your creative process like?
"Our creative process is a collective event examining things like style periods, architecture, mood, and wood textures. Our partners combine ideas and develop a particular feeling, building together until a piece emerges from the recesses of our collective consciousness. We feel the results speak in just the right tone to resonate our ideas in the minds of others."
There's only one more weekend left to attend the Minneapolis Home + Garden Show. Don't miss your chance to connect with hundreds of home improvement experts ready to help with your next project. Attendees will also be able to enjoy presentations from Hilary Farr, Matt Muenster, America's Test Kitchen, and more. Don't miss it!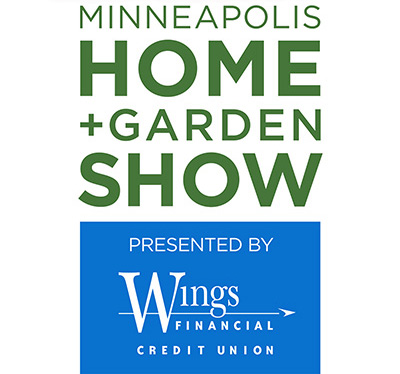 MINNEAPOLIS CONVENTION CENTER
FEBRUARY 24-26 + MARCH 3-5, 2017.