Q & A with Matt Muenster
Mar 2, 2017, 14:59 PM
Licensed contractor Matt Muenster sees every house project, whether he's ripping apart dated bathrooms using the latest construction technology or completely gutting his own kitchen as a chance to use his clever ideas to achieve great design while integrating earth-friendly elements.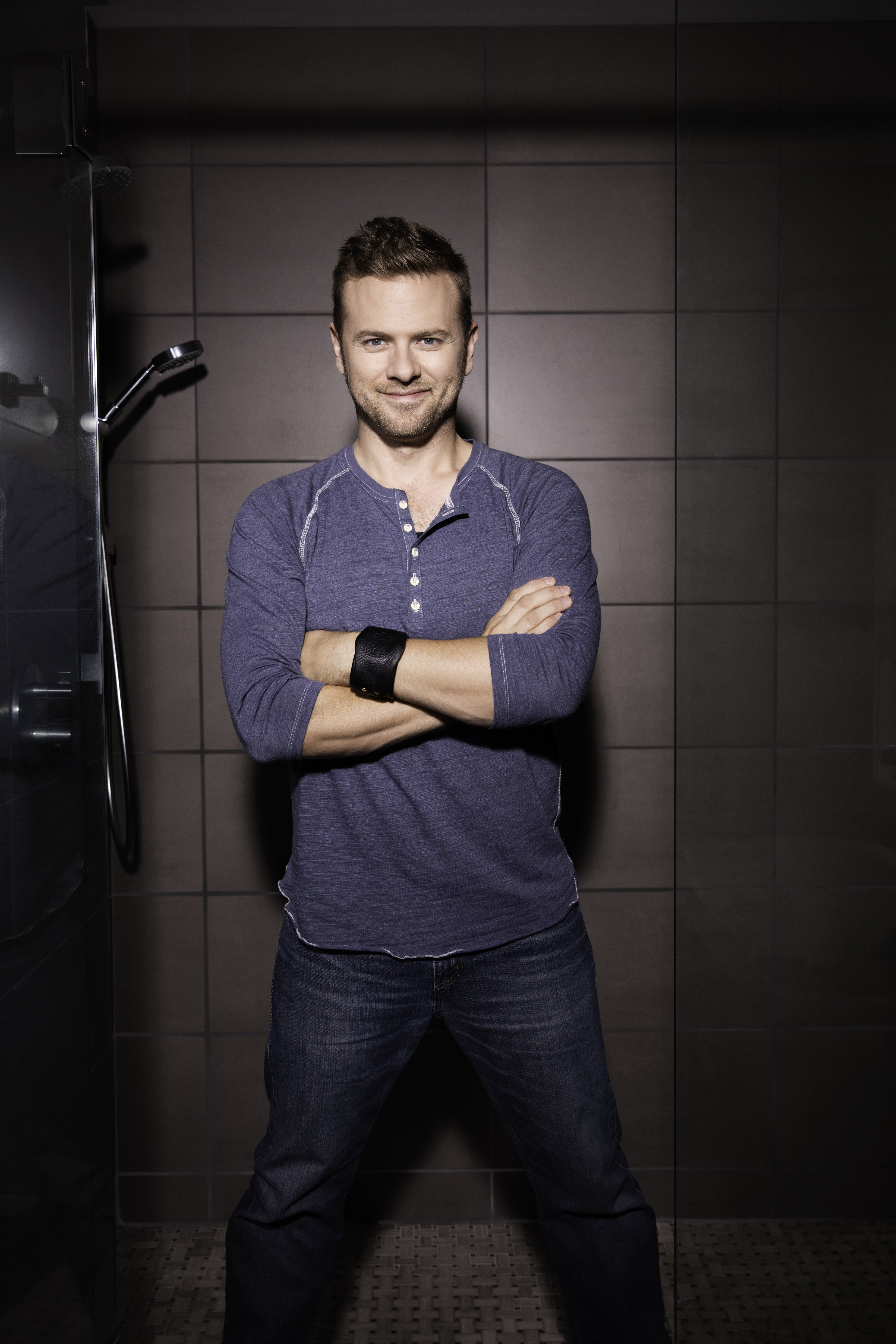 Matt earned his degree in interior design from the University of Wisconsin at Madison. He initially got his feet wet designing restaurants and casinos and even worked on the Angolan Project in Africa. Eventually, his fervor for design shifted to the residential sector. His professional experience includes high-end interior design, and he gets an adrenaline rush every time he transforms a boring bathroom into a fantastic one on DIY Network's Bath Crashers.
Q: What was the last TV show you binge watched?
Matt:
"Westworld."
Q: What was your most memorable home project for yourself or work?
Matt:
"Burning a tree tattoo into a wall of reclaimed barn wood during an episode of Bath Crashers in Austin, TX."
Q: What were the last three songs played on your iPhone?
Matt:
""Creeks" by Bon Iver, "Sonsick" by San Fermin, "Black Flies" by Ben Howard."
Q: If you could only use one which would you choose: Facebook, Instagram or Snapchat? Why?
Matt:
"Instagram! Snapchat has never interested me and Facebook has lost its way with me. Instagram is the fastest way to visually share what's happening with me."
Q: What are your best tips to help homeowners with curb appeal year-round?
Matt:
"Maintenance. No matter what your yard/home has going for it, if it's not well kept, no one will be able to see it."
Q: What's one thing you think people should splurge on for their home?
Matt:
"In-floor heat in their bathroom. It's a game changer.
"
Q: Name one famous person you wish you could meet, and why?
Matt:
"A singer named Jeff Buckley. He passed away before I ever got to see him live. I'd like to actually witness that voice and be convinced that a human being is capable of such things."
Q: What's the best way for homeowners to incorporate the latest trends into their décor? How can you tell what has staying power and what doesn't?
Matt:
"I don't play in the world of trends. My philosophy is to listen to your gut when it comes to style; do what you like regardless of what some expert in a magazine says is currently cool. Then, execute, do it well and no one will question why you did what you did."
Q: What is your ultimate comfort food? What do you eat if you're having a bad day?
Matt:
"Potato chips. No doubt. "
Q: What should homeowners look for when it comes to working with a contractor or interior designer?
Matt:
"Trust. You are building a relationship with this person and you need to have a massive amount of trust in their abilities and their integrity."
Q: What's one thing we wouldn't guess about you?
Matt:
"I grew up in rural Wisconsin on a farm. Not sure many farm kids get into interior design, much less TV."
Come witness Matt Muenster's wit and charm at the Main Stage on Friday, March 3 at 4PM, and Sunday, March 5 at 1PM. See you there!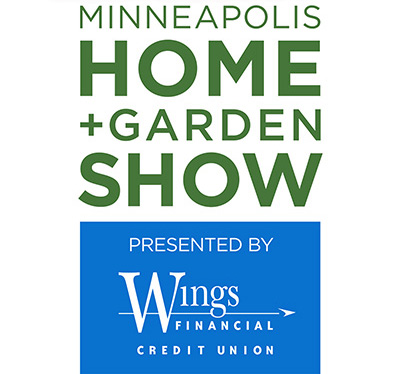 MINNEAPOLIS CONVENTION CENTER
FEB. 24-26 & MAR. 3-5, 2017