Exhibitor Spotlight: Alchemy Architects
We're excited to have
Alchemy Architects
joining us at this year's
Minneapolis Home + Garden Show
. Known internationally for their design of the weeHouse, a modular prefabricated housing system that optimizes many elements of the traditional design-build process, a large portion of Alchemy's business is more traditional architectural design services.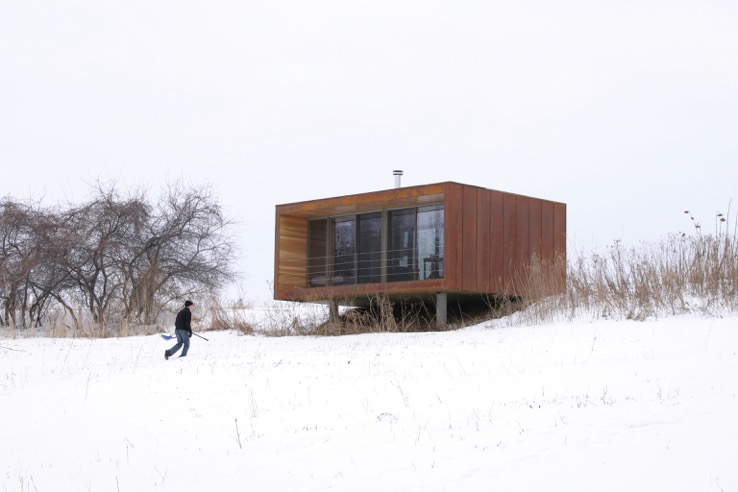 Alchemy Architects helps folks with new builds, commercial projects, remodels, renovations, and general design consultation. They even helped us with the 2016 Idea Home, designing this fabulous feature we're sure you'll enjoy. Before you see them and their design skills in action at the show, get to know the Alchemy team a little better in our brief interview below.
What are your featured products this season?
"Alchemy is extremely excited to unveil three new design concepts that pull from our focus on delivering living spaces that are honest, flexible, efficient, and responsible."
What can we look forward to from you at the Minneapolis Home + Garden Show?
"The barnHouse concept is meant to push Structurally Insulated Panels to the next level. An iconographic barn 'shell' creates the primary delineation between outside and in.
Within the barnHouse is a flexible Smart Core which contains almost all necessary utilities for the home and can be built as a module within a factory setting.
The lightHouse prototype will sit in the Idea Home's backyard and represents an opportunity for a 300 square foot cabin retreat, urban accessory dwelling unit, poolhouse, or guest house that can be used as-is with minimal infrastructure. Together the barnHouse, Smart Core, and lightHouse create responsible, optimized living in a familiar yet modern homestead."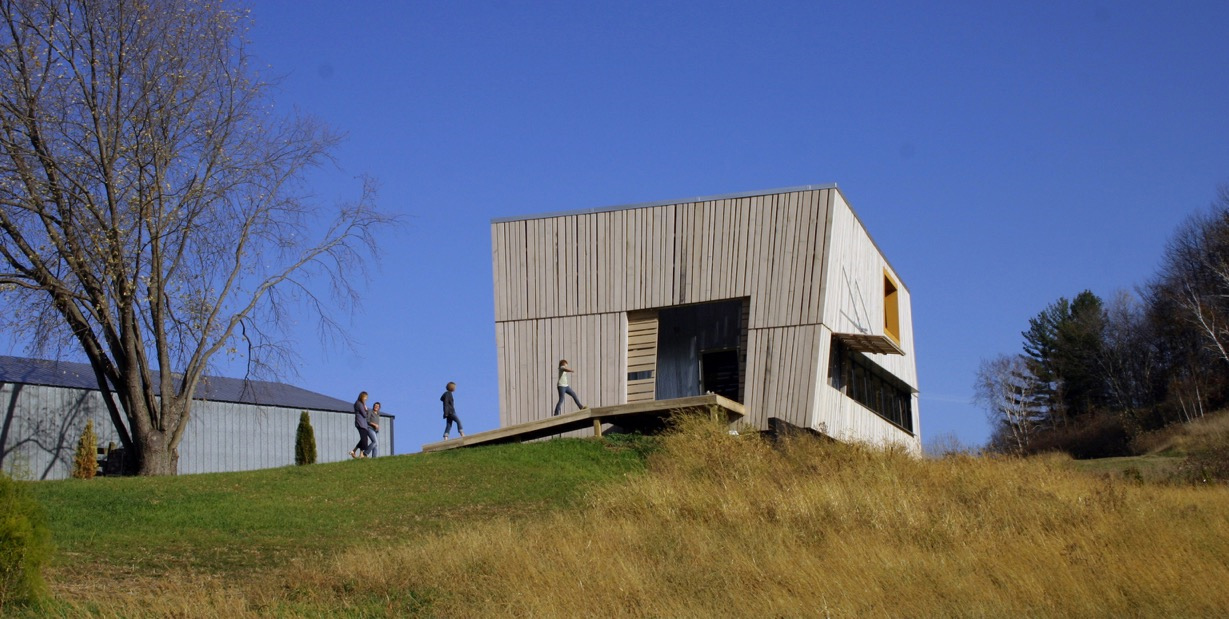 What home design and decor trends are you anticipating for 2016?
"We think there will continue to be a transition toward prefabrication design and technology that will continue to make homes more humane and better performing."
What inspires your products?
"Much of what we do pulls directly from our midwestern vernacular and the practical, can-do agrarian mentality we grew up with. We want to create spaces that are customized for each user, while tapping into a shared consensus on what makes a healthy, happy, fun place to live."
What is your favorite part of the Minneapolis Home + Garden Show?
"Trying out new products with our own hands."
What advice would you give homeowners?
"Design is for everyone. Hiring a designer can seem unobtainable, but many designers of both products and services have been working hard in the last ten years to make design more accessible to everyone."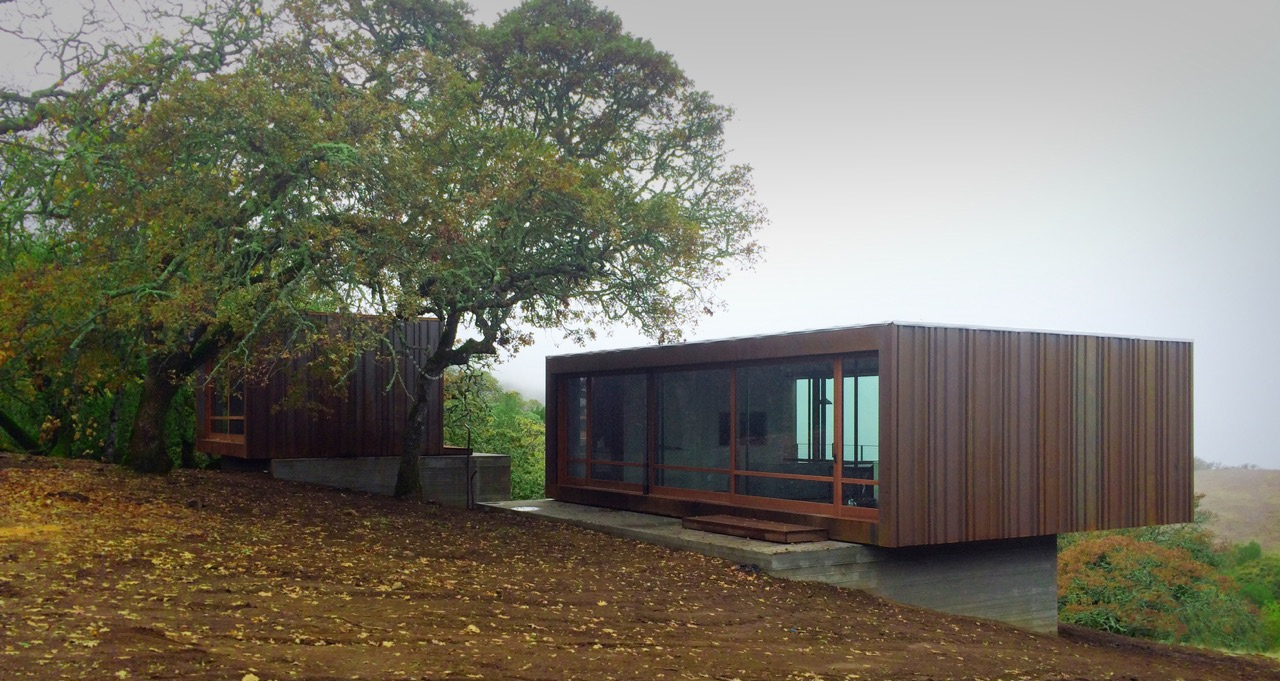 What is your creative process like?
"We believe in a hands-on approach to to architecture that combines a playful design process, collaborative relationships with clients, and partnerships with fabricators to create a harmonious blend of site, building, and community. Each of our projects needs to be a new response to a new client, while leveraging the knowledge set we've pulled together over the last 20 years."
The
Minneapolis Home + Garden Show
takes over the Minneapolis Convention Center for
two weekends
this year: March 26-28 + Feb 4-6! Minnesota homeowners can expect to see the Idea Home, our Tiny Home Village, Glorious Gardens, hundreds of home improvement experts, their favorite home and garden celebrities, and more.
Don't have tickets yet?
Get 2-for-1 when you connect with us on Facebook
and treat a friend or family member to the show. We'd love to see you there!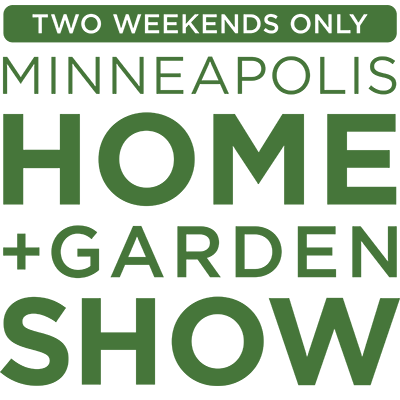 MINNEAPOLIS CONVENTION CENTER
FEBRUARY 26-28 + MARCH 4-6, 2016.
Feb 2, 2016, 21:01 PM